Located on Jingmai Mountain in southwestern China, this cultural landscape was developed over a thousand years by the Blang and Dai peoples following practices that began in the 10th century. The property is a tea production area comprised of traditional villages within old tea groves surrounded by forests and tea plantations. The traditional understorey cultivation of old tea trees is a method that responds to the specific conditions of the mountain's ecosystem and subtropical monsoon climate, combined with a governance system maintained by the local Indigenous communities. Traditional ceremonies and festivities relate to the Tea Ancestor belief that spirits live in the tea plantations and in the local fauna and flora, a belief that is at the core of this cultural tradition.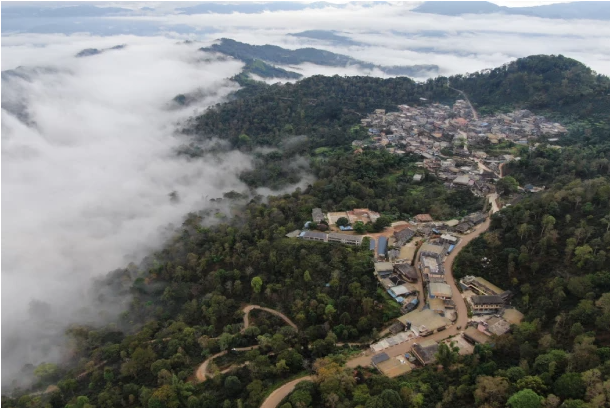 China - Cultural Landscape of Old Tea Forests of the Jingmai Mountain in Pu'er © Xie Jun
  Learn more:
  https://whc.unesco.org/en/list/1665
  Other newly inscribed World Heritage Site in East Asia
  Mongolia - Deer Stone Monuments and Related Sites of Bronze Age
Located on the slopes of the Khangai Ridge in central Mongolia, these deer stones were used for ceremonial and funerary practices. Dating from about 1200 to 600 BCE, they stand up to four metres tall and are set directly in the ground as single standing stones or in groups, and are almost always located in complexes that include large burial mounds called khirgisüürs and sacrificial altars. Covered with highly stylized or representational engravings of stags, deer stones are the most important surviving structures belonging to the culture of Eurasian Bronze Age nomads that evolved and then slowly disappeared between the 2nd and 1st millennia BCE.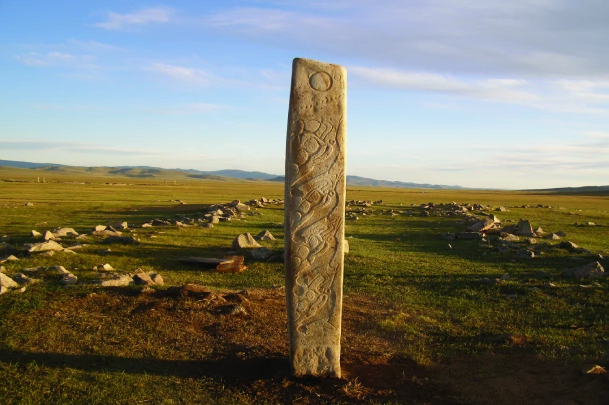 © Ts.Turbat
  Republic of Korea - Gaya Tumuli
This serial property includes archaeological cemetery sites with burial mounds attributed to the Gaya Confederacy, which developed in the southern part of the Korean Peninsula from the 1st to the 6th century CE. Through their geographical distribution and landscape characteristics, types of burials, and grave goods, the cemeteries attest to the distinctive Gaya political system in which polities existed as autonomous political equals while sharing cultural commonalities. The introduction of new forms of tombs and the intensification of the spatial hierarchy in the tumuli sites reflect the structural changes experienced by Gaya society during its history.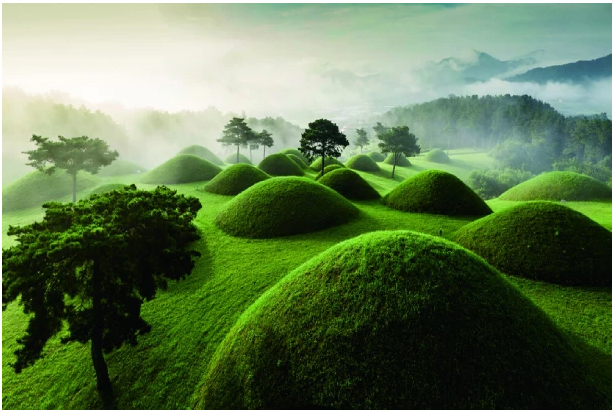 © World Heritage Nomination Office for the Gaya Tumuli
  Read more: World Heritage Committee 2023
  The Extended 45th Session of the World Heritage Committee is taking place in Riyadh (Saudi Arabia) from the 10 to 25 of September.
  New inscriptions to UNESCO World Heritage List started on Saturday 16th September.
  Webpage link:
  https://www.unesco.org/en/world-heritage/committee-2023