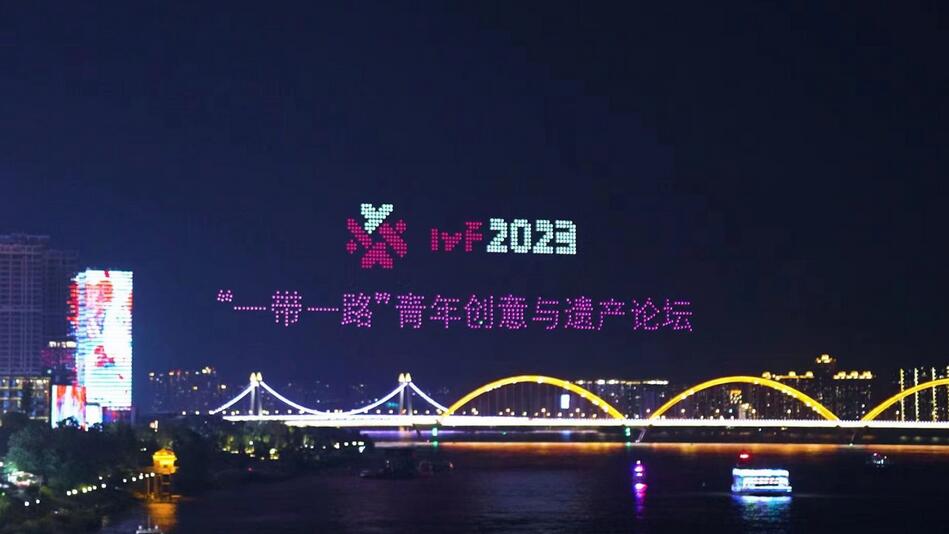 The International Youth Forum (IYF) on Creativity and Heritage along the Silk Roads is an annual forum initiated by UNESCO, the National Commission of the People's Republic of China for UNESCO, local governments in China, and the World Federation of UNESCO Clubs, Centres, and Associations (WFUCA) since 2017. The past International Youth Forums gathered over 500 young participants from 130 countries, creating space for intercultural dialogue among youth from countries along the terrestrial and maritime Silk Roads around the world.
The 2023 IYF is organized jointly by UNESCO, the Chinese National Commission for UNESCO, Changsha and Nanjing Municipal Governments, and WFUCA from 26 to 30 June in the cities of Changsha and Nanjing. It continues to serve as a platform for intercultural dialogue for youth to discuss their ideas and aspirations for advancing sustainable development, promoting the common values of humanity, and building a community with a shared future for mankind.
On the occasion of the 10th Anniversary of the Belt and Road Initiative (BRI), the 2023 IYF, with the theme "Youth Engagement in Promoting Cultural Diversity and Inclusion", is an important event to celebrate and carry forward the spirit of the Silk Roads. This year's IYF is the first on-site IYF since the outbreak of the COVID-19 pandemic 3 years ago. A total of approximately 100 young people from around 60 countries along the terrestrial and maritime Silk Roads and beyond, physically joined the 2023 IYF. The agenda contains a variety of activities including High-Level Forum, Roundtable Dialogue, Youth Discussion Sessions and Sharing Sessions, and site visits organized in Changsha, a UNESCO Creative City of Media Arts, and Nanjing, a UNESCO Creative City of Literature.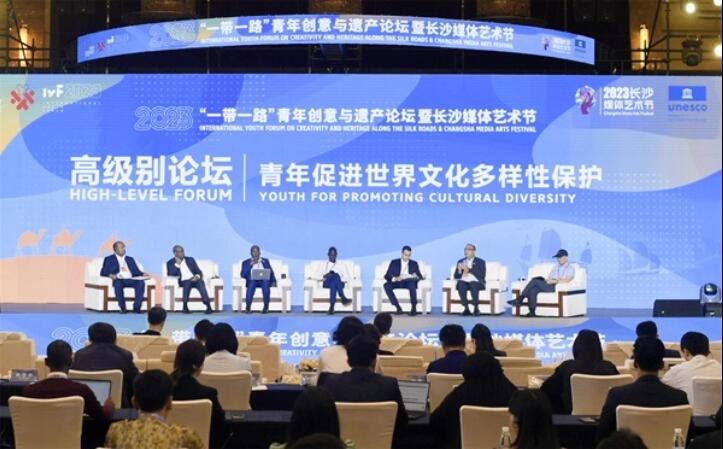 The IYF is a youth-led event for young people from different regions to share their innovative ideas on cultural diversity and inclusion through meaningful intergenerational dialogues, including with SDG youth champions and permanent delegations to UNESCO and government officials. The objectives of the IYF are to provide young people with a platform for intercultural dialogue and exchanges and enhance mutual understanding, learning, and inspiration. The 2023 IYF gathered young people's inputs and recommendations on what cultural diversity and inclusion should look like and highlight youth collective commitments and actions.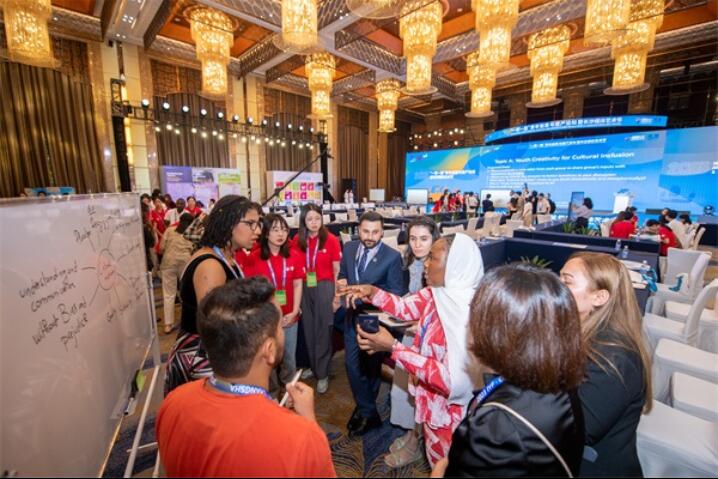 2023 IYF Drone show in Changsha: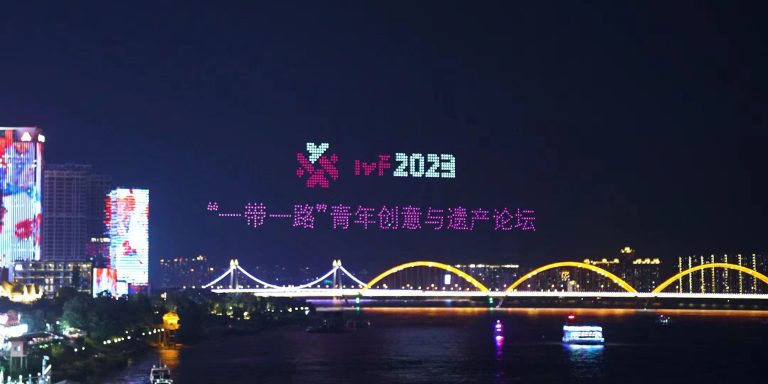 The promo video of 2023 IYF in English language with Chinese and French subtitles:
The video of 2023 IYF drone show:
  Comments and first impressions of Changsha in the eyes of youths from different countries:
Short video clips of 2023 IYF by some new media:
  For further information:
  http://www.center4mediarts.com/indexE.html
  http://www.center4mediarts.com/indexC.html