2022 China New Media Conference
Once again, Changsha, the capital city of Hunan province, has attracted the spotlight of various media platforms.  
From August 30 to 31, 2022 China New Media Conference will be held in Changsha.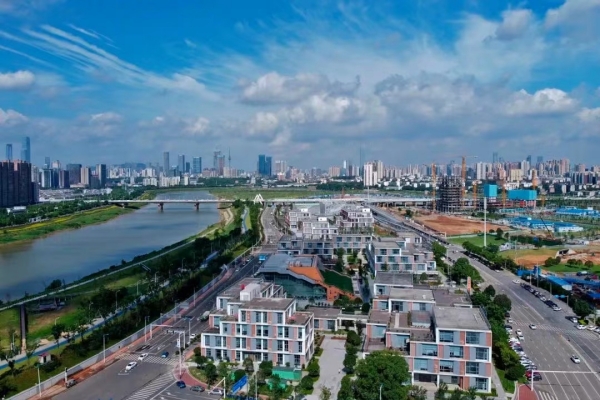 China New Media Conference - the most authoritative, iconic and professional event in the field of new media in China, has been successfully held for three times so far. In 2018, the All-China Journalists Association (ACJA) established the New Media Professional Committee and held the first China New Media Conference in Beijing. Since then, the event has since settled in Hunan, with the Conference being held in Changsha in both 2019 and 2020.
  
The conference is a two-day event with a tight schedule and rich activities. The conference sets up a "1+4+4" framework, namely 1 opening ceremony and main forum, 4 special forums and 4 thematic activities. 
  
Meeting again in Hunan, let's find out what's in store for this year's conference.