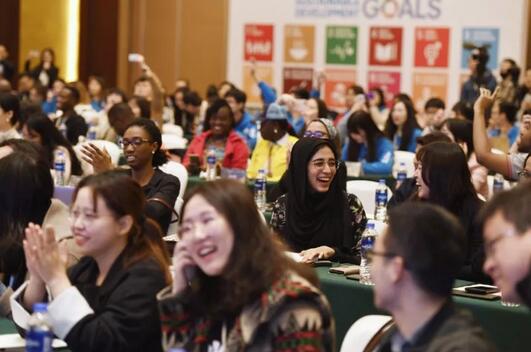 The participants of the Third International Youth Forum (#IYF3) on Creativity and Heritage along the Silk Roads adopted by acclamation the Changsha Initiative, an action-oriented outcome document highlighting 10 concrete recommendations for action in three consensus areas.
The recommendations were formulated by the 125 participants from 86 countriesalong the Silk Roads and beyond. The consensus areas were mutually agreed subsequent to three-days of intensive exchanges, fact-finding experiences, and interactions undertaken amongst themselves, together with youth leaders, young entrepreneurs, as well as municipal, national and international governmental officials.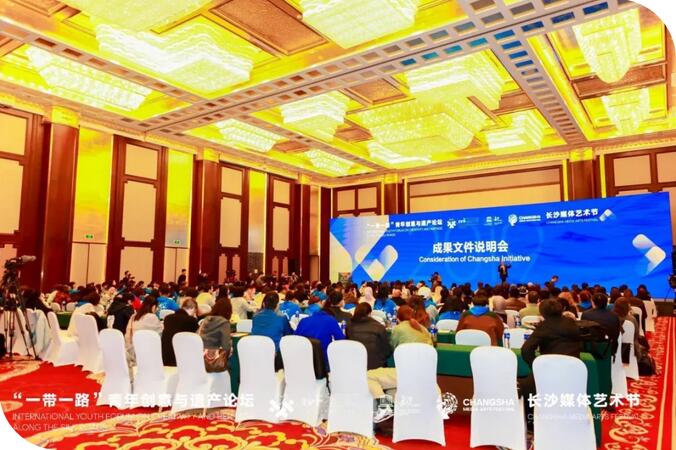 The ten recommendations developed by #IYF3 participants are organized under an umbrella of three key areas: creativity and innovation; youth space for mutual learning and exchanging; as well as capacity building. These consensuses reflect their constructive thoughts on advancing creativity and promoting heritage protection as a contribution to the achievement of the United Nation's 2030 Agenda and the Sustainable Development Goals.
The Changsha Initiative also raises the voice of young people who call for the following:
We should have access to necessary environment and conditions to give full play to our innovative spirit and to perform creative work.
We need to have platforms that allow us to share ideas, and learn from one another.
To build our capacities and to obtain meaningful development, we need to be empowered.
Ms. Kristeena Monteith, a United Nations Special Envoy for Youth Young Leader for the SDGs, provided inspiring words to her peers by stating that through the Changsha Initiative #IYF3 participants are making themselves into a positive force for change in the world, using their talents and creativity to leverage their cultures in order to find creative solutions to issues that matter to them. She welcomed the Changsha Initiative as a means of establishing an open youth innovation partnership to achieve the Sustainable Development Goals.
After the Changsha Initiative was adopted, Mr. Russell-Rivoallan representing UNESCO, thanked them for their dedication saying: "#IYF3 could thrive as a living network of international like-minded individuals who, in the spirit of the Silk Roads, continue to build bridges, share knowledge, ideas and cultures. The #IYF3 is a genuine representation of a 21st Century Silk Roads".
From 4 April, #IYF3 participants will continue building bridges and sharing knowledge, ideas and cultures in Nanjing where they will undertake field visits and experiential workshops paying particular attention to heritage protection, literature and urban sustainability.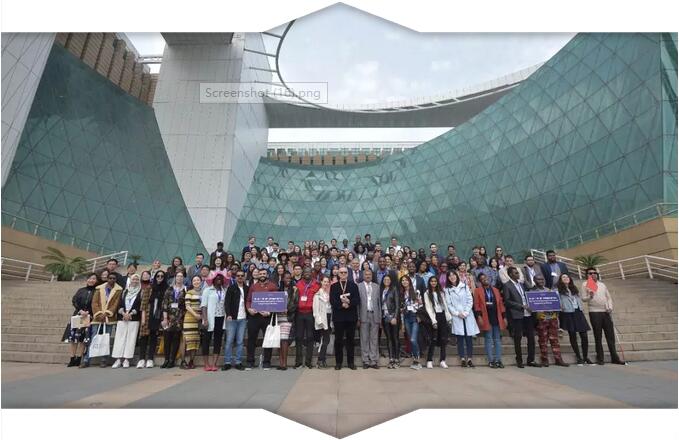 The Third International Youth Forum (#IYF3) on Creativity and Heritage along the Silk Roads continues until 6 April 2019.