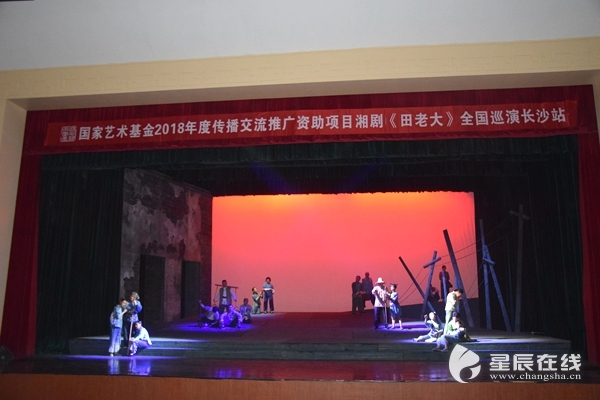 (On the evening of July 22nd, Hunan opera "Captain Tian" made its debut in Changsha.)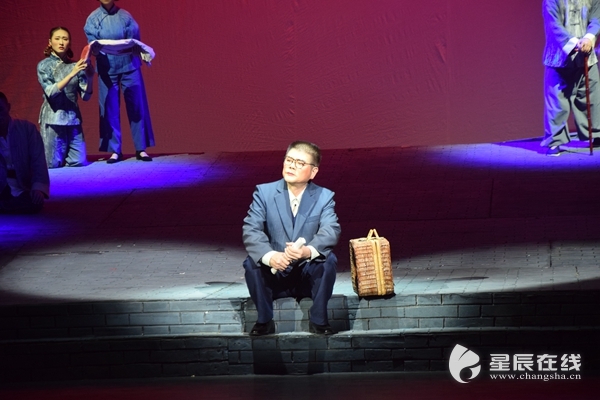 (Tian Han returned to Hunan and organized seven Hunan opera outreach teams against Japanese aggression.)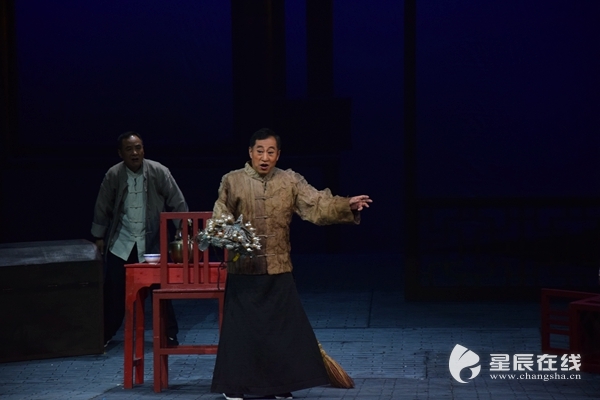 (Huang He cast by Tang Bohua.)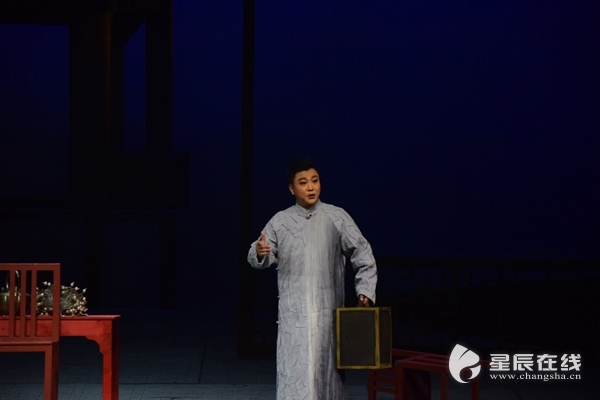 (Liu Shaoqing cast by Luo Zhiyong.)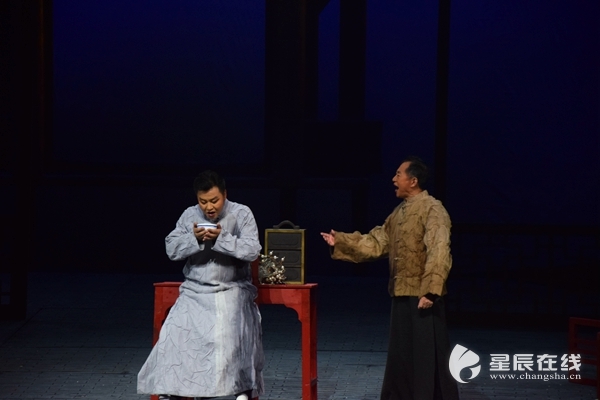 (Huang He and Liu Shaoqing were discussing opera singing.)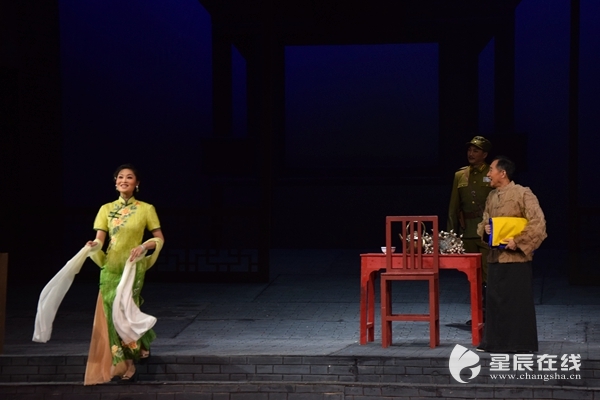 (Peng Qiuyue cast by Zhou Fan.)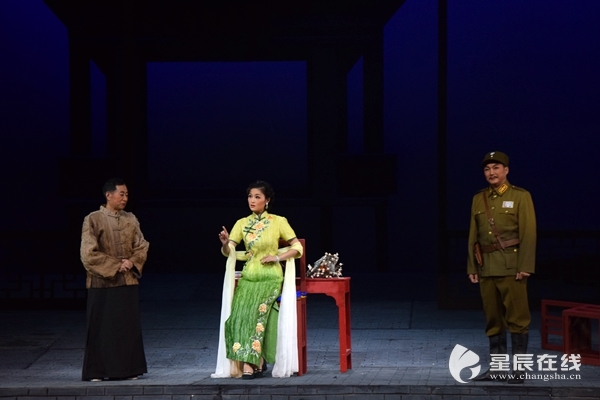 (Huang He invited Peng Qiuyue to play opera.)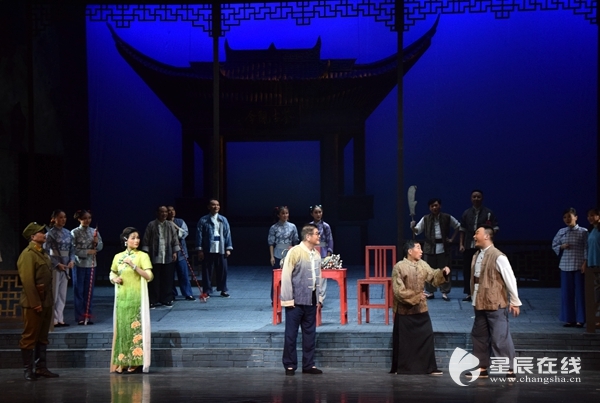 (Captain Tian showed on stage out of expectation.)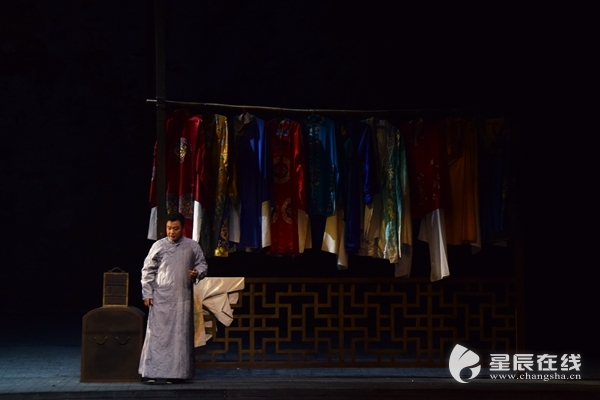 (Liu Changqing looked at the costumes and sighed with untold sorrow.)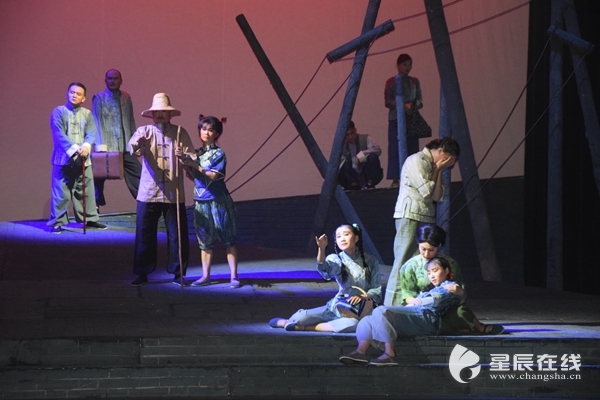 (Under the efforts of Tian Han, the ancient Hunan opera showed a strong vitality, which appealed the national salvation against Japanese aggression.)
To taste Hunan opera with more than 600 years of history and to admire the hero who found modern opera.
Hunan opera "Captain Tian" told the story about Tian Han, who lived with Hunan opera artists and wrote anti-Japanese opera. On October 1st 2017, the "National Anthem Law of the People's Republic of China" was promulgated. Mr. Tian Han wrote the lyrics for national anthem, so the opera "Captain Tian" also helps to introduce the National Anthem Law to the public.
The opera tells the touching stories between Tian Han and other Hunan opera artists during the war of Resistance Against Japan, unveiling the great figure - Tian Han, who is both an artist and a revolutionary. By the mean time, it sings the praise of the patriotism and fighting spirit of Hunan opera artists and all Hunan people when the nation is in peril.
In terms of content, out of his cultural consciousness as an outstanding dramatist, Mr. Tian Han, shouldering the cultural responsibility as an artist, protects the ancient Hunan opera art and helps the underprivileged Hunan opera artists. At the same time, he also has a profound cultural confidence to endow the ancient Hunan opera with strong vitality and appeal, support the national salvation against Japanese aggression.