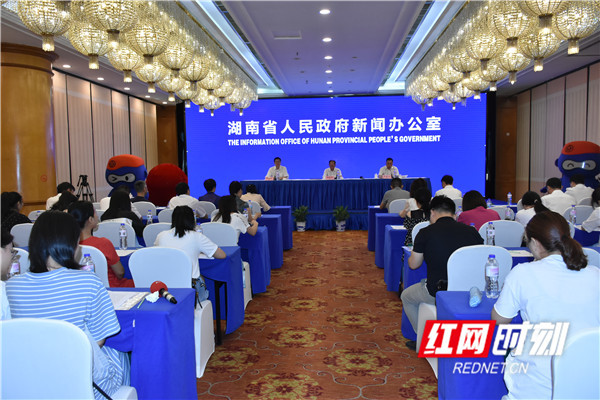 (The press conference of this event.)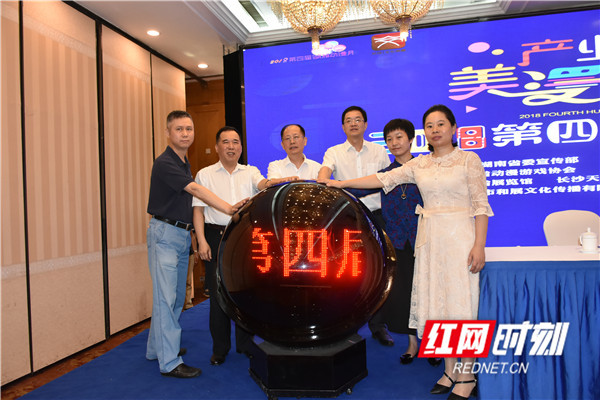 (The fourth Hunan Anime Month was to be launched on July 13rd, 2018 at Hunan International Exhibition Center.)
The fourth Hunan Anime Month aimed at establishing a platform for communication between anime and video game industries and exhibiting the work in these fields.
The Month was in the way of '1+1+10' – one themed exhibition (The Ninth Changsha International Anime and Video Game Exhibition), seven events and ten exhibitions in different places. It was estimated that this event would host more than 300 enterprises and 600 thousand audiences.
Hunan Anime Month began in 2015 and had attracted annually around 200 enterprises and 500 thousand audiences in the past years. It accumulatively drove the annual added value of the province's animation and game industry to over 5 billion yuan and attracted many talents to return to Hunan. It had already become a significant platform for communication, exhibition of anime and video game industries in central-south region of China.