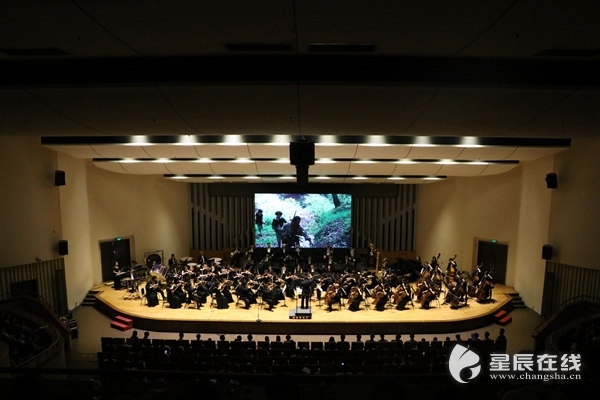 (On the evening of June 16th, Oscar's and Miyazaki's classic music concert was held at the Hunan Concert Hall.)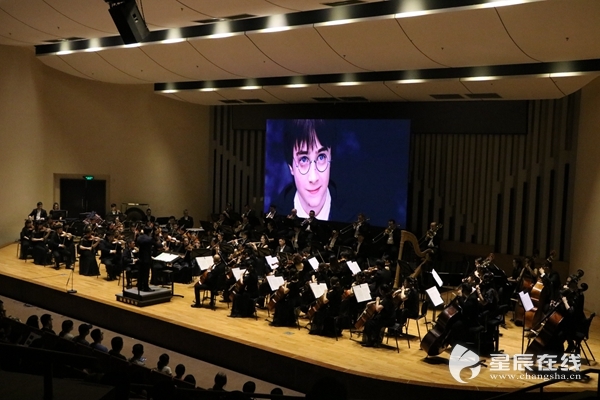 (Sixteen classic tracks and suites brought the audience a fantastic experience of movie soundtracks.)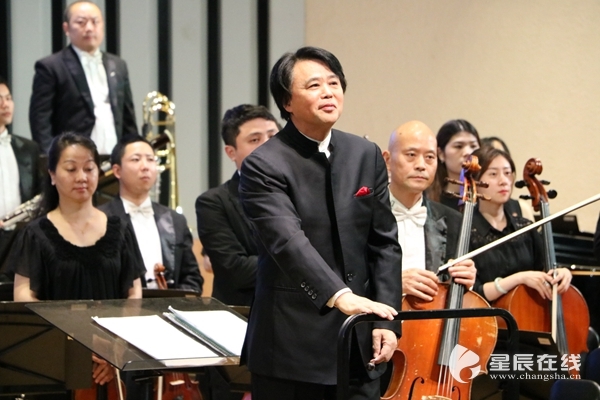 (Xiao Ming, the director of the concert and the conductor.)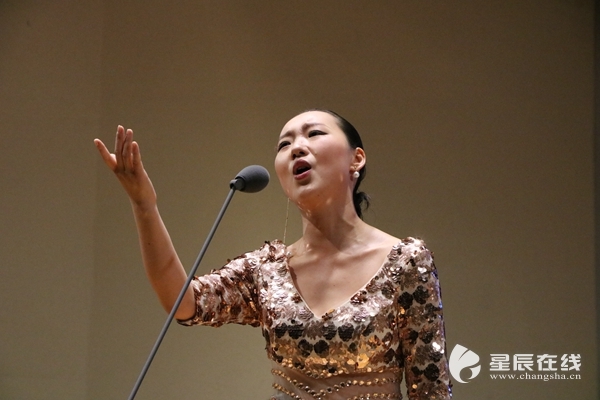 (Chen Jin, who graduated from the Royal Conservatory of Music in Naples, Italy, is the female solo.)
On the evening of June 16th, in the Hunan Concert Hall, the concert of Oscar's and Miyazaki's classic music was a great success, stunning in sight and sound.
Famous and familiar tracks like "Sound of Music", "Spirited Away", "City of the Sky" "No sleep tonight" were designedly selected from nearly 20 movies and anime works. These gorgeous and classic melodies were performed gently, bringing warmth and happiness to the audience.
The LED screen in the concert hall was specially designed, which played the classic clips of each film according to the music played on the stage, so that the audience not only can enjoy the auditory feast, but also can immerse themselves in the memories brought about by the classics.
Ms. Chen, a local resident of Changsha, came to enjoy the concert with her family. She said that her daughter, who was just three years old, especially loved this kind of concert. "I have always considered letting her learn a musical instrument to cultivate her sentiment. In the common concerts, she always felt bored and cannot sit still. But today with this form of watching and listening together, she was very concentrated and interested. I believe this kind of concert will be very suitable for children."