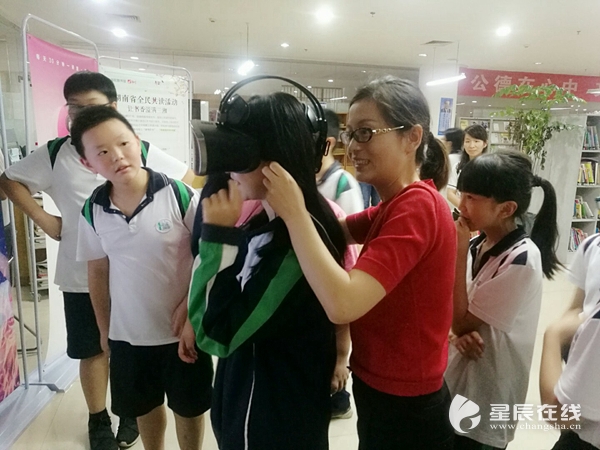 (The VR digital reading experience activity on the morning of June 16th)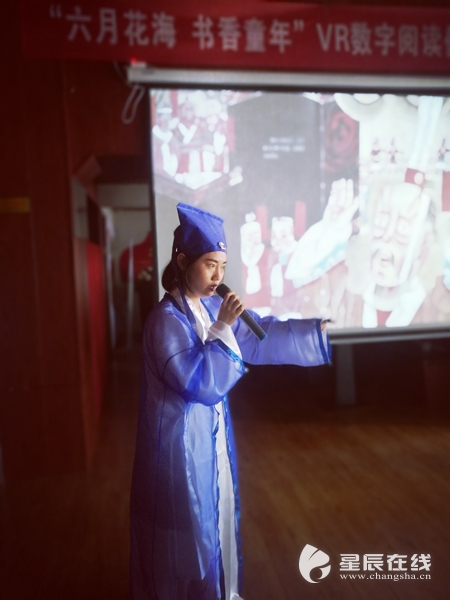 (Teachers performed the traditional festival stories from books to students.)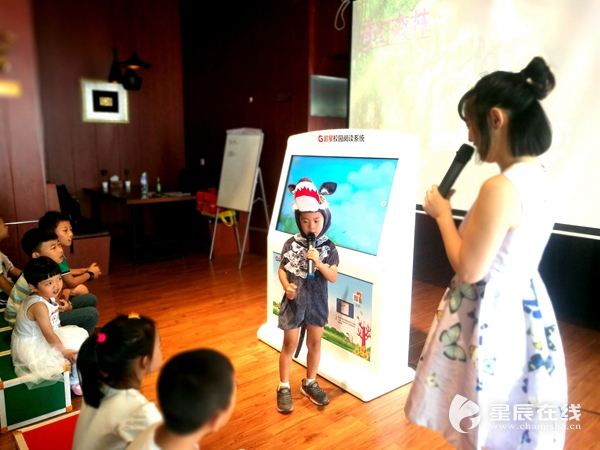 (The children had fun and gained knowledge from this activity)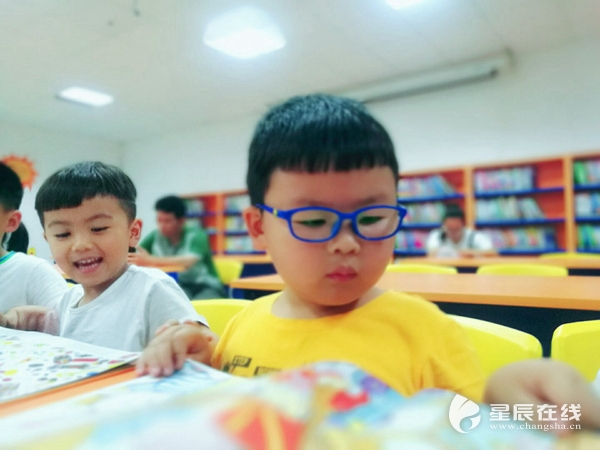 (Children were choosing their favorite books in the reading room.)
On the morning of June 16th, the VR digital reading experience activity was held in Changsha. Nearly 100 readers, from children to senior citizens, participated in this event, and through such high-tech reading, they felt a diversified festival atmosphere.
On the spot, teachers performed the traditional festival stories from books to students, and then explained how to use the APP of Kaifu District Mobile Library to read the best-selling books and newspapers. In the end, everyone experienced reading in virtual situations, which covered contents of traditional culture, the universe science, safety knowledges and so on. Such experience opened a new reading horizon to readers and allowed them to experience the super-audiovisual feast through the Internet, to enjoy the virtual world and explore the unknown world. After the event, children who participated in it were amazed and said "I never thought about the library can be 'moving' ".
It is reported that four digital reading experience activities have been held there in Changsha. This is the last one with a total number of more than 200 children, primary school students and adults participating in. It sets up a learning platform that integrates science, intelligence and digitalization, and promotes readers' interests in reading through its "magical" reading methods.