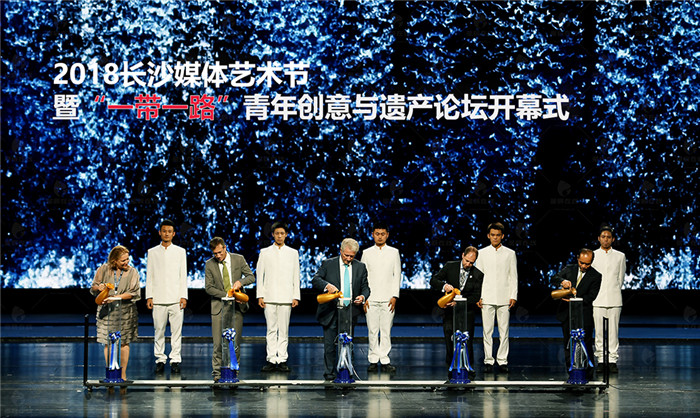 The opening ceremony of Changsha Media Arts Festival & International Youth Forum, on Creativity and Heritage along the Silk Road on the evening of May 21st at the Meixi Art Center, Changsha.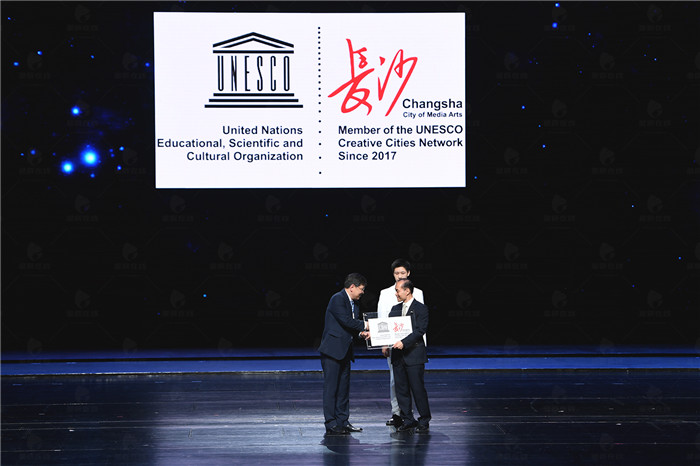 The founding of World Media Arts Federation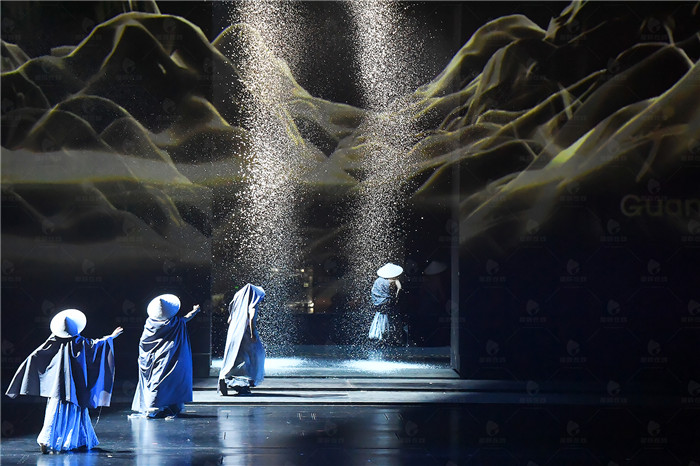 Changsha being presented The Tablet of Media Arts City by Mr. Lee Byonghyun, Chairperson, UNESCO Executive Board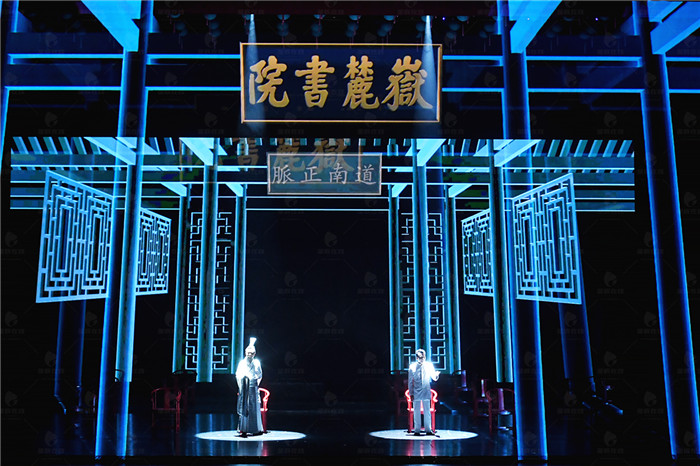 Opening chapter of the Original Changsha Cultural Show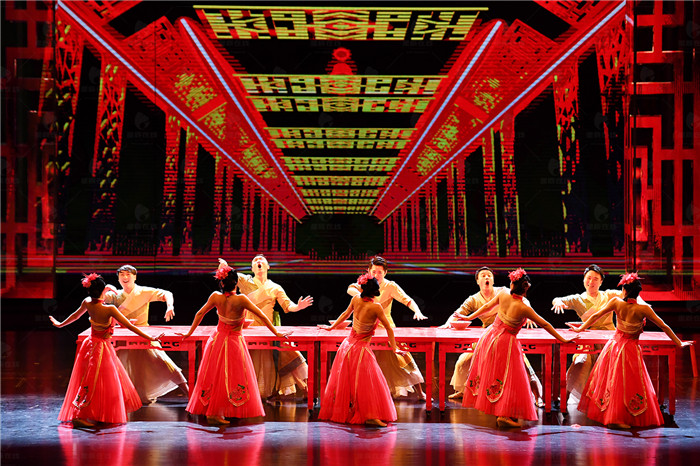 Holographic show of Yuelu Academy, Changsha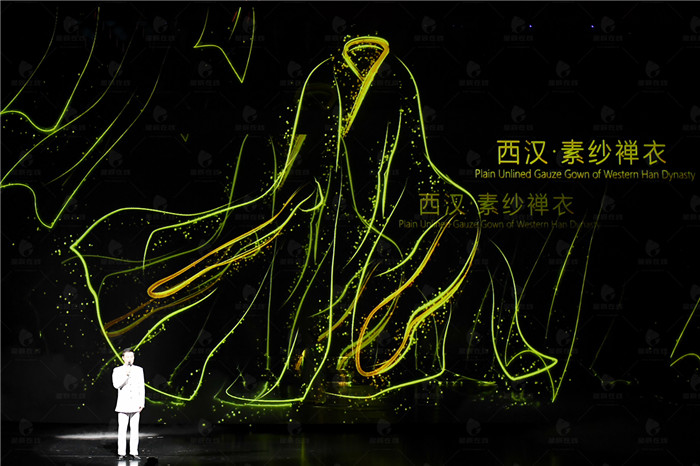 Digital show embodying local life in Changsha, representing its people's aspiration during its thousands of years of history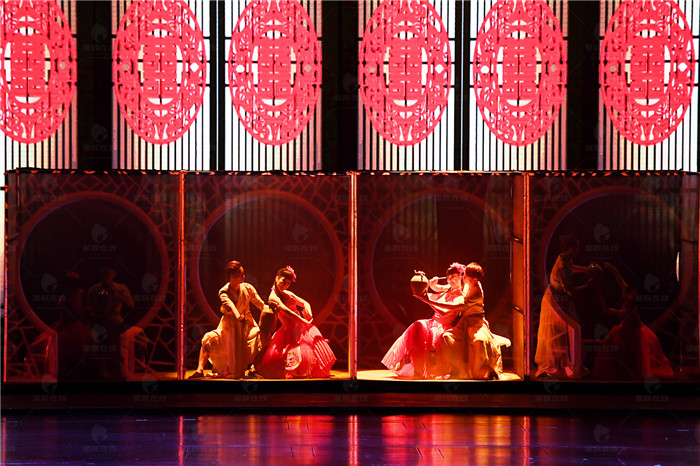 The Chapter Jiang, which told the story of a piece of Plain unlined gauze gown found in Mawangdui archeological site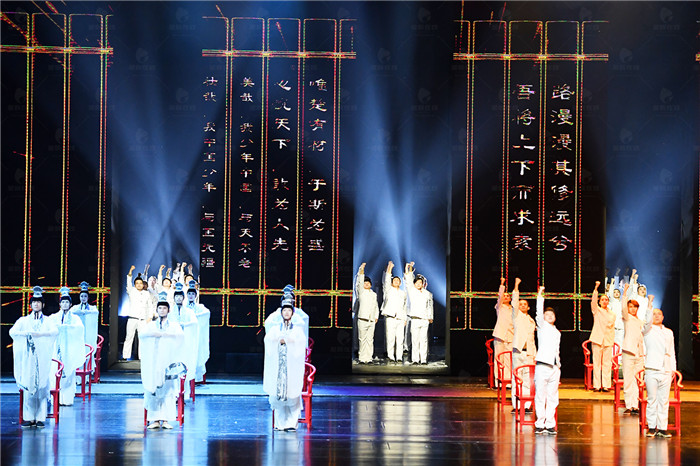 The Changsha kiln stores the romantic feelings of Changsha people. The paintings are made on pots and the poems of wines are sung during drinking; the temperament and innovation of Changsha people have been in existence for a long time.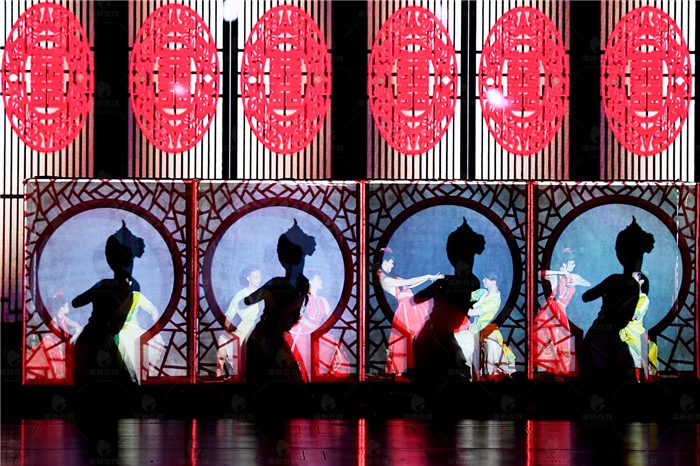 Multimedia miniature showcases featuring young lovers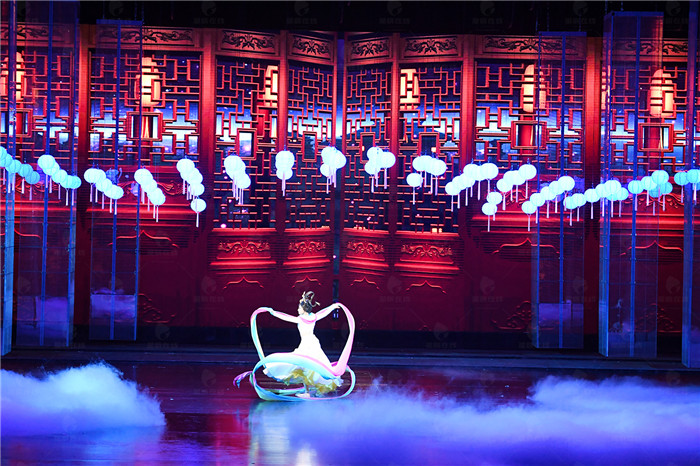 At this moment, the reverberation in the weaving machine, and the hundreds of lights that are linked with the overhead ball matrix, which reflects the ingenuity of a master, a woman's wisdom and gentleness.
  The Chinese zither and cello show, reproducing teaching scenes both from ancient and modern times. A classic written by Quyuan, a famous poet in ancient China; it means 'Long the road and endless seems the journey; where is my destiny and hard I find' triggered dancing and martial arts show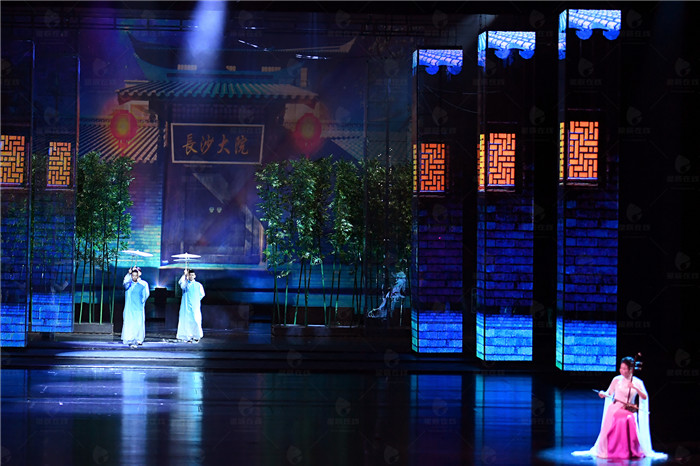 An ancient ally and Changsha CBD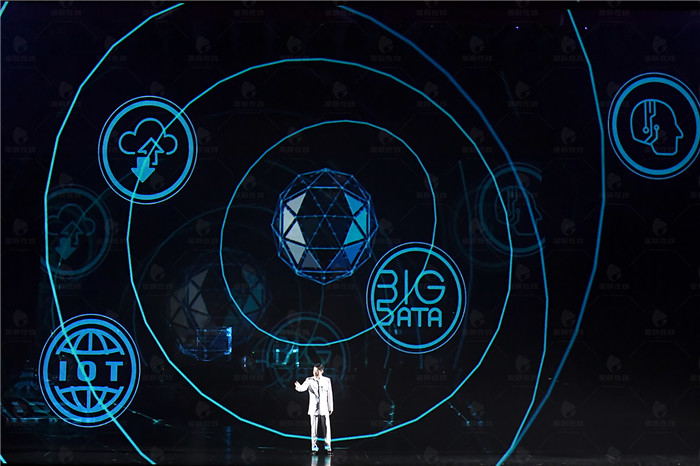 Modern technology show with special lighting equipment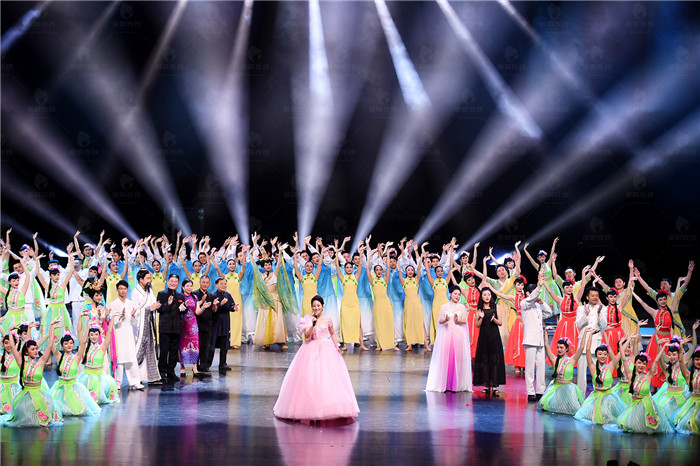 Changsha folk song: Liuyang River