On the morning of the 22nd May, as the part of the Changsha Media Art Festival and the International Youth Forum on Creativity and Heritage along the Silk Roads, the Introduction presentation of "Experience Changsha Media Arts and ICH Program" was held in Changsha, where the youth representatives from the countries along "the Belt and Road" expressed their opinions freely.
At the beginning of meeting, Eunice Geraldine Smith, the Programme Specialist of Social and Human Sciences of UNESCO Beijing Cluster Office, introduced the Changsha Declaration to all the participants.
Subsequently, Yang changjiang, Director of the Bureau of Culture, Broadcasting, Television, Press and Publication, introduced the urban layout, history and culture of Changsha. He hoped that through the "2018 Experience Changsha Media Arts and ICH Program", Changsha can be presented to the whole world, enhancing its international influence, strengthening its cooperation with countries along the Belt and Road, and better protect the cultural heritage in a broader field.

  (The Introduction presentation of "2018 Experience Changsha Media Arts and ICH Program")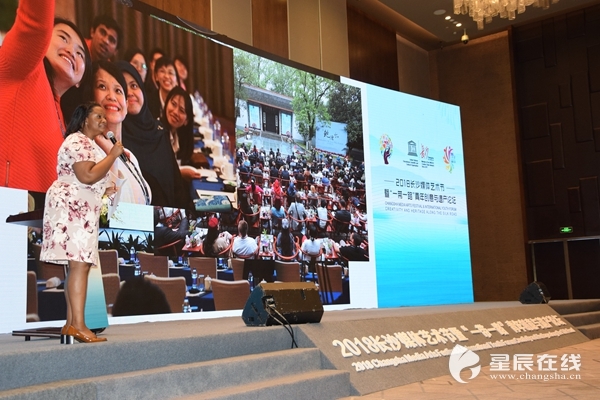 (Eunice Geraldine Smith was introducing the Changsha Declaration)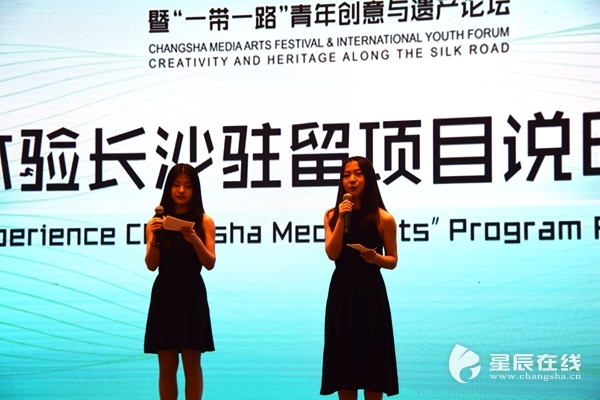 (Two Chinese Representatives from Hunan University was introducing the agenda of the Experience Program)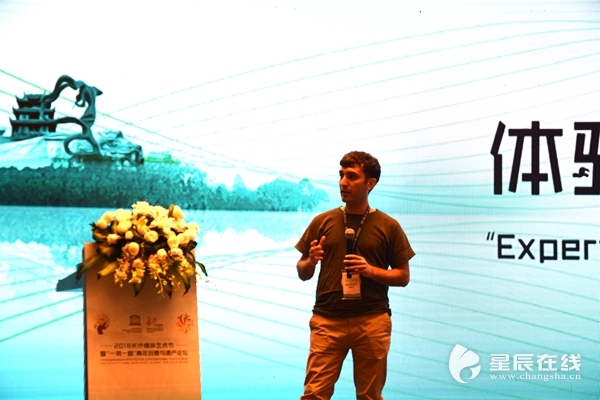 (An artist of the Experience Program was introducing his field of major and project of arts)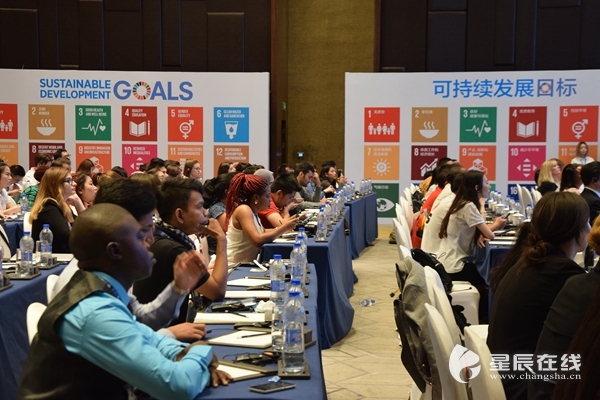 (Representatives was listening carefully)