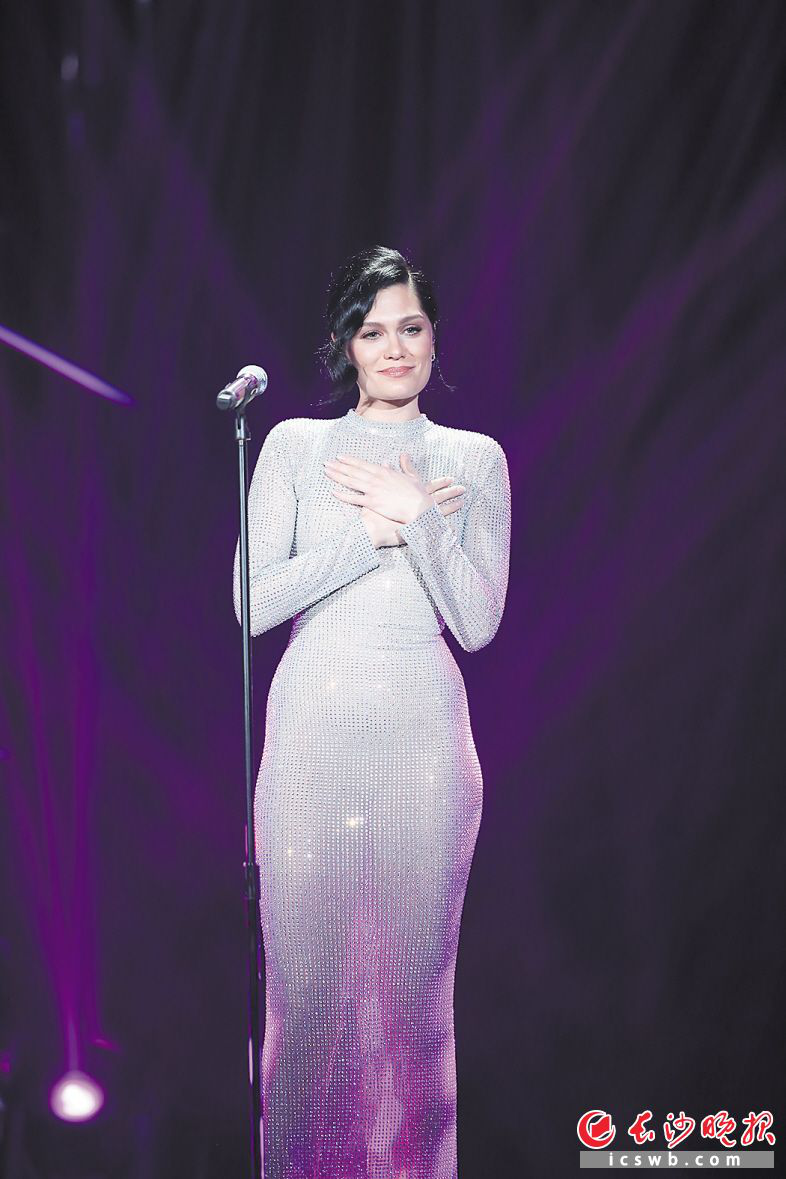 Jessie J won this season's champion. Photo from SINGER
Last night, Jessie J, the British singer, won the champion in the final of Singer, breaking the stereotype that only Chinese singer can be the champion.
In the previous rounds, Jessie J always ranked the top three with champions for 5 episodes, creating a new record. To be fair, she has the ability to win the champion but people never witnessed any precedents. Her being a foreigner represents the biggest obstacle. Besides, Chinese people believe the so-called "pecking order", therefore Wang Feng (a well-known Chinese singer), whose performance is not in line with people's expectation was regarded as the front-runner.
In the post-match interview, Jessie J pointed out that her success came from breaking cultural barriers and her three-month efforts finally paid off.