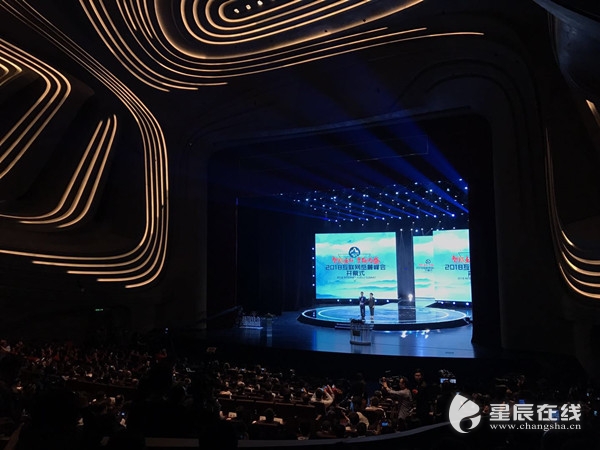 On April 2nd, the 2018 Yuelu Summit of the Internet was opened at the Meixi Lake International Cultural Art Center in Xiangjiang New District, Changsha, Hunan Province. Over the past four years, the number of participants were increased greatly, and the guests were diversified year by year.
As the 2.0 version of the Yuelu Summit, guests from home and abroad were gathered here in Changsha and the industry leaders sat together at the round table and shared their ideas in the keynote speech.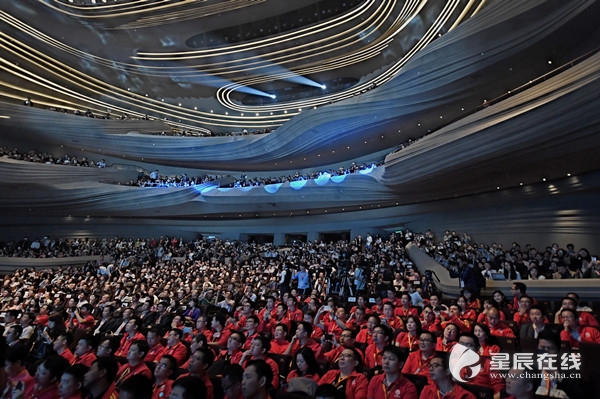 During the summit, 13 exciting events were held successively. Among them, 6 parallel forums were the New Economy Summit Forum, the Web-based Content New Ecological Summit Forum, the Wisdom Cloud Education Ecological Forum, the New Media Forum, the Education Poverty Alleviation & Social Welfare Entrepreneurship Forum, and the Smart Manufacturing and Industry Cloud Forum. The 7 parallel sessions were the Internet Technology Session, the New Service-New Energy-New Future-Smart Life Session, the Industrial Internet Session, the Investment & Financing Roadshow Session, the Great Health Session, the Artificial Intelligence Session, and the start-ups' Cognitive Education Session.