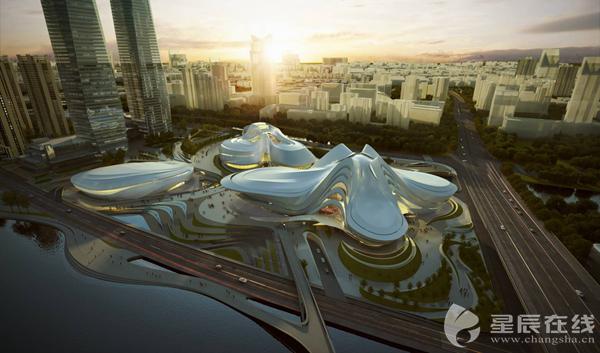 The hibiscus-like architecture is located at the lakeside of Meixi Lake.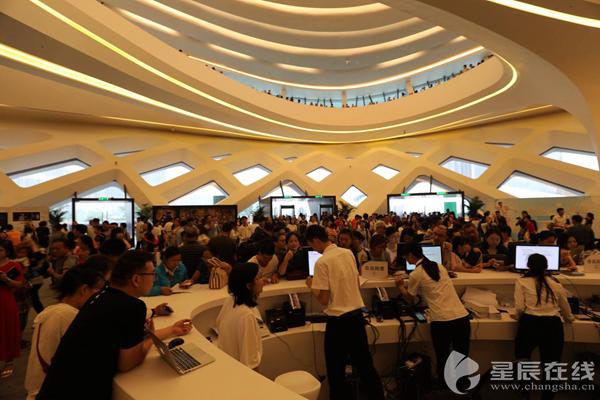 On August 31th, Meixihu International Culture Art Centre officially opens to citizens.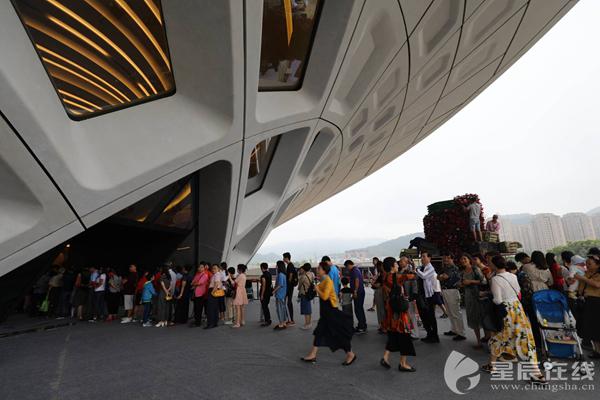 Lots of citizens are waiting to enter the center before it opens.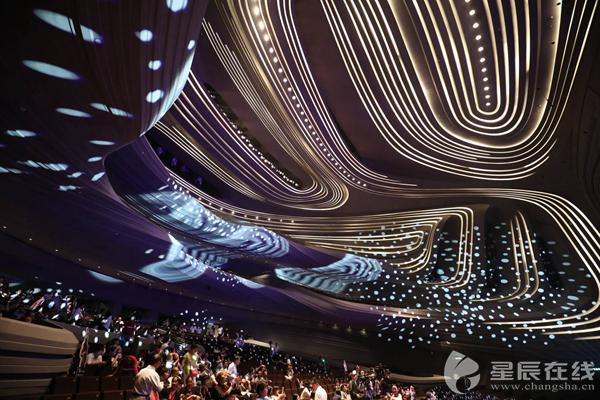 The view inside the center.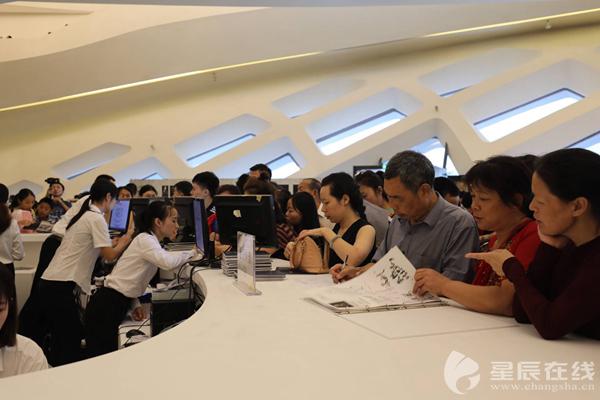 Ticket office is crowded with people.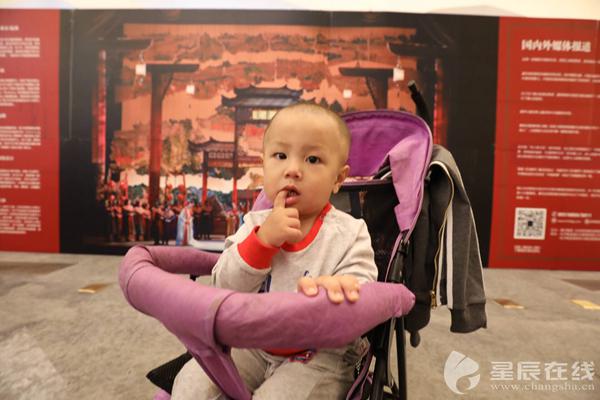 A little child who comes to visit the big center.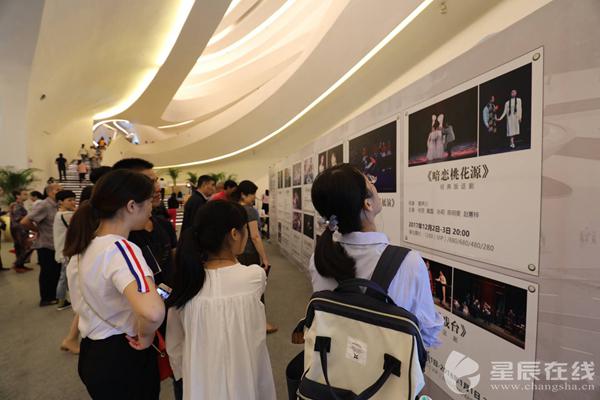 With an aim to enhance citizen's participation and foster their awareness of art appreciation, the center will introduce over ten world-class art performances at relatively low price in 2017, catering to diversified needs of art lovers at different ages.
On August 31st, Meixihu International Culture Art Center opens to citizens with the theme "Hibiscus Blossoming" for its opening, which allows the citizens to explore the grand theatre and experience the fascination of art in Changsha . It is reported that there had been numbers of citizens coming and waiting outside the center before 10 am.
A manager of the theatre introduces that many high-end dramas and musicals will be put on stage successively from September 2 which include, modern drama Same Time, Next Year, starring by the famous Chinese actress Jiang Wenli; contemporary Drama: New open field; modern drama Secret Love in Peach Blossom Land and Original classical opera Bodyguard ; musical A Dream of Red Mansions presented by San Francisco Opera; Swan Lake and Sleeping beauty performed by ballet dancers from Russian Saint Petersburg Ballet Theatre; Musical The Sound of Music ; and Ballet performance Beauty and the Beasts by French Malandain Ballet Biarritz.