The exhibition started tours in five cities in China from April, 2017. On September 1st, the exhibition will be on Haixin Square, Changsha, offering citizens an exciting visual experience.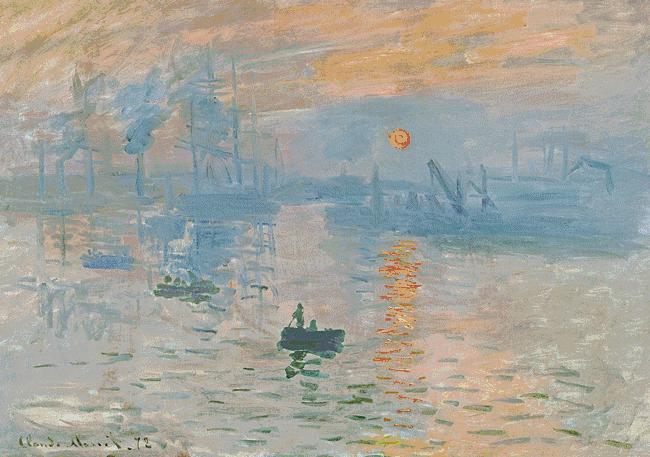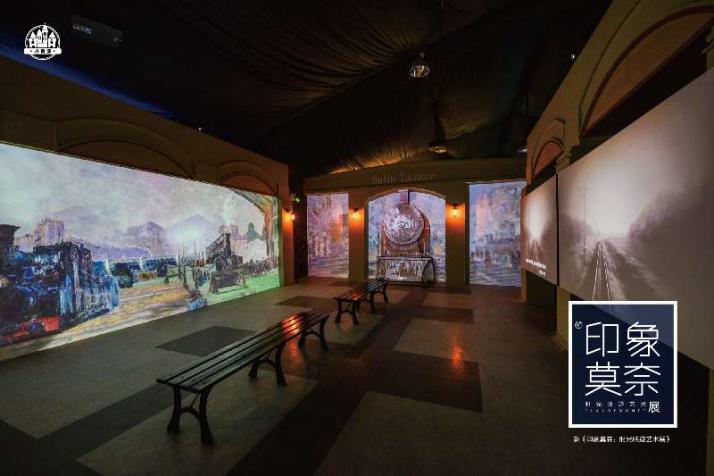 Claude Monet New Impressionistic: The Track of Time Exhibition in Changsha
Oscar-Claude Monet is a founder of French Impressionist painting, who is known as the Followers of the Changing Light and also the most consistent practitioner of impressionistic painting skills . However, It may blow people's mind when seeing his paintings capturing shadow and light meet modern technologies and what chemistry would there be when traditional graphic arts encounters immersive diversified experiences?
  The exhibition aims at popularizing the impressionism art. It will exhibit more than 400 precious masterpieces of Monet by combining multi-media technologies and real scenes in the exhibition hall with 780 square meters. The organizers also strive to enrich the citizens' visiting experience from all aspects by upgrading the effects of lights, sounds and the decoration of the hall. The developing process of impressionism, the life journey of Monet and his classic works like Le Bassinaux Nympheas, Impression Sunrise and La Promenade ou La Femme à l'ombrelle will all be shown in the exhibition.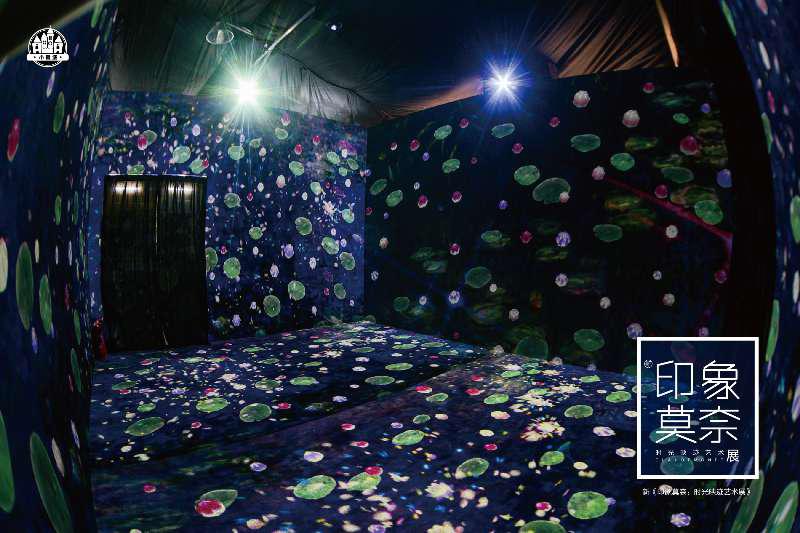 the Water Lilies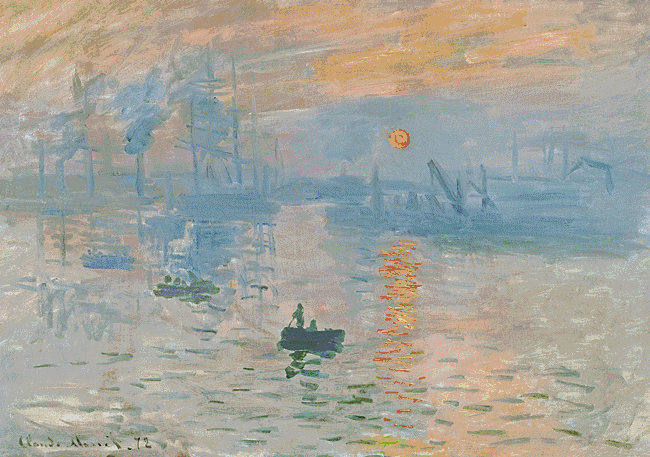 the Moving Grainstacks in the Sunlight, Morning Effect
These upgrading productions will invert people's stereotype towards the normal art exhibitions, reviving the real scene of the Gare Saint-Lazare in Paris in 1877. The organizer creates immersive feeling experience for visitors by adopting 3D Mapping technology from South Korean, utilizing the smoke machine to create a steam-surrounding scene visually and playing the compact music which sounds like a train whistling.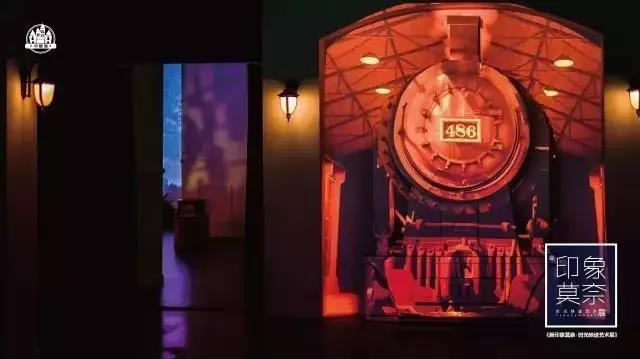 Gare de Paris-Saint-Lazare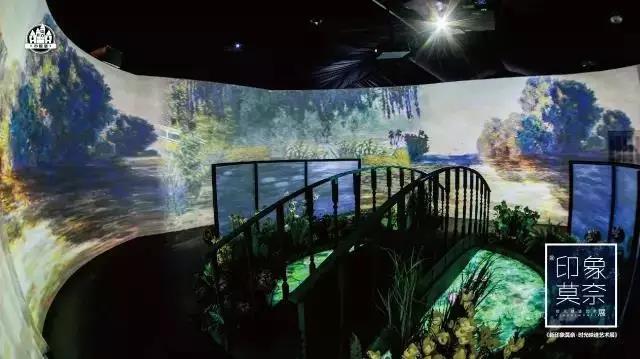 Big rounding 3-meter tall screen creates an immersive theatre experience.