On July 12nd, Micro Video and Film Competition was officially launched. The competition is open to all sectors of society. By innovating the broadcasting approach and adopting the method of omnimedia integration, it aims to promote the image of a prosperous, beautiful and happy Hunan province through micro videos and films.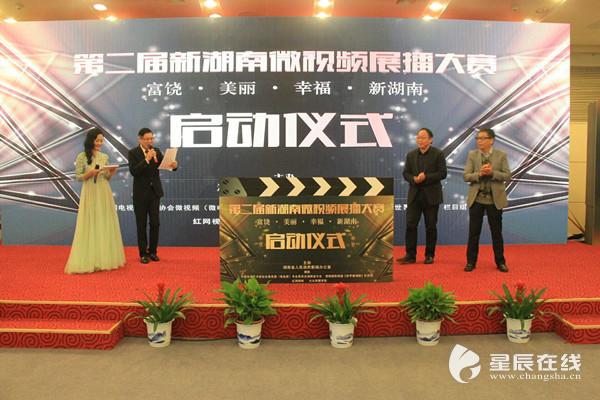 The inauguration ceremony
  Participants shall submit their works before September 15th. Award-winning works will be broadcast on TV, online media and other new media platforms.