On the evening of July 8th, "Mofan Musicians" -- Zhang Lu and Tao Le's Violin Piano Duet Concert took place at Changsha Concert Hall.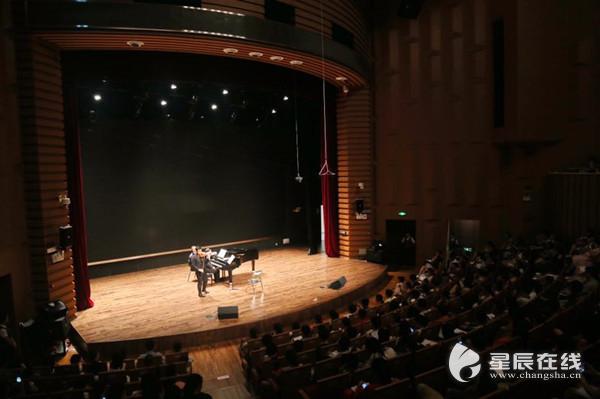 The scene of the Duet Concert of "Mofan Musicians" -- Zhang Lu and Tao Le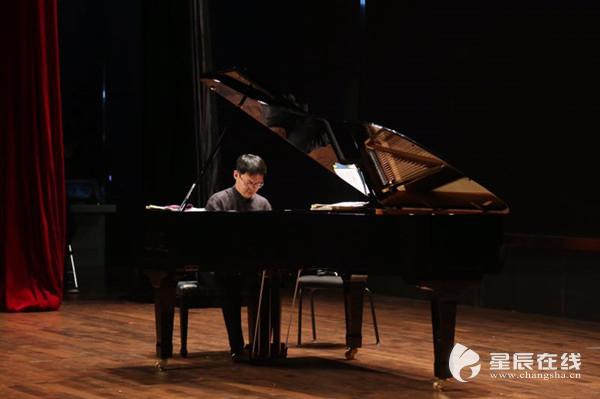 Zhang Lu was born in a musical family and began studying the piano at 4.In 2010, he graduated from Shanghai Conservatory Of Music with 2 majors in piano and conducting, now he is studying at Conservatorio Santa Cecilia di ROMA. Receiving the guidance from a number of maestros, Zhang has been repeatedly invited to conduct symphony concerts.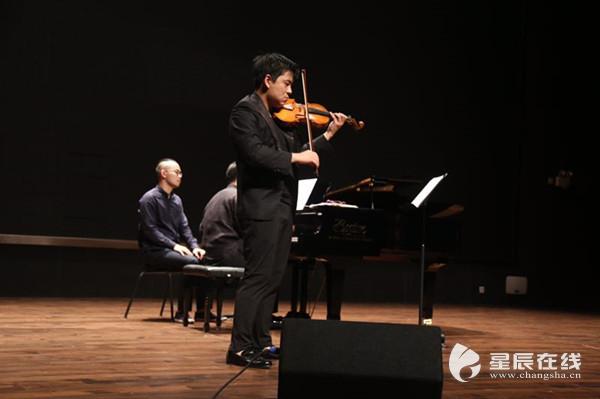 Tao Le, a violin teacher in Shanghai Conservatory Of Music, has won many awards in various competitions both at home and abroad. The western media called him as "a really heartstrings-pulling violinist".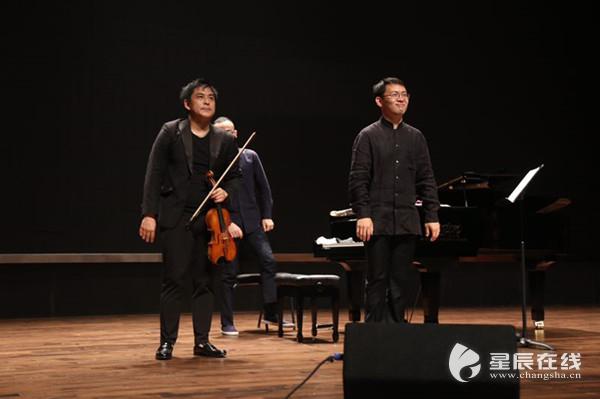 Thanks to the audience
  On July 9th, Zhang Lu and Tao Le held public classes, so that the youth could meet them face to face.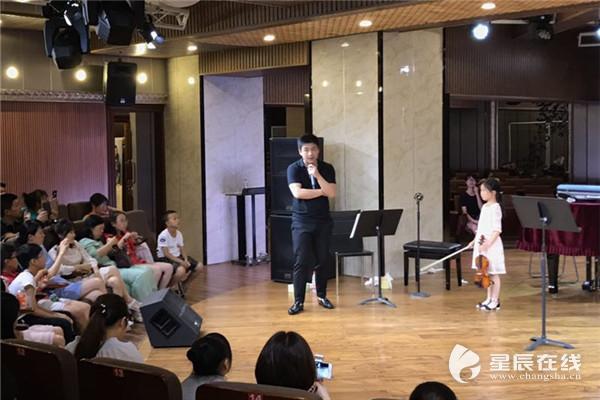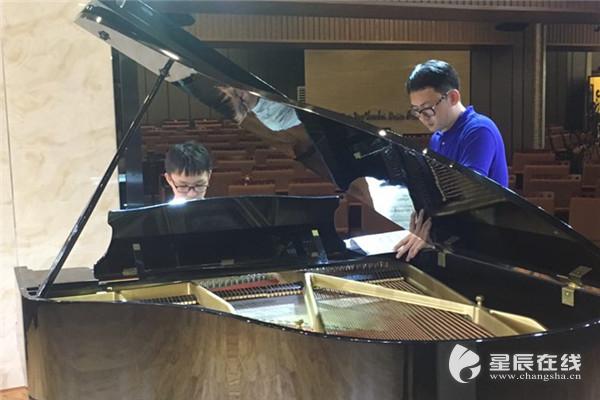 Zhang Lu is tutoring a juvenile to play the piano