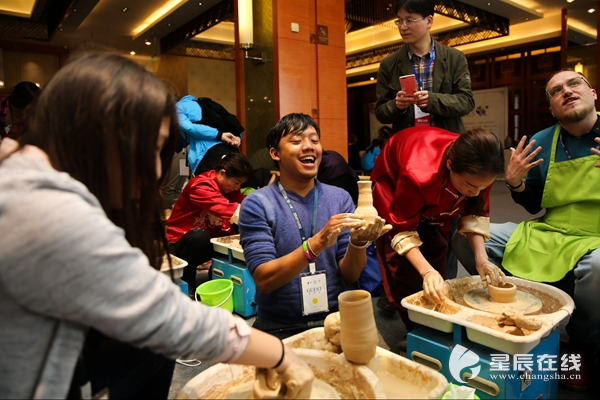 On 17th April, youth representatives attending International Youth Forum are making pottery, experiencing traditional Chinese ceramic art.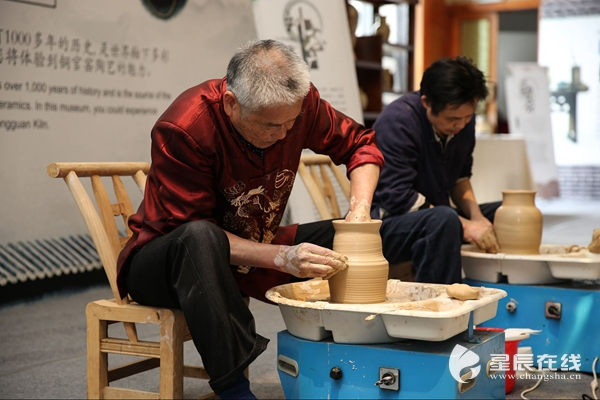 Master Xiong saiyu is making a vase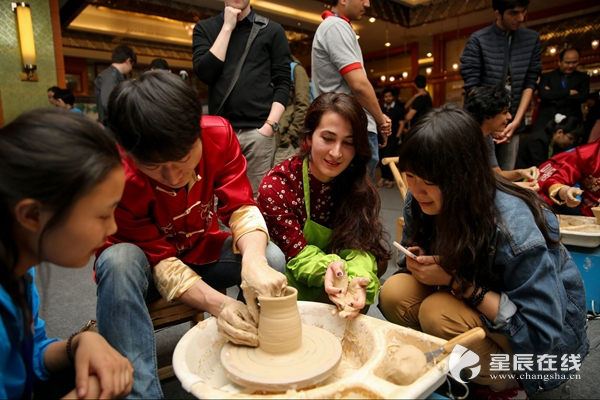 Representatives are watching masters making pottery with great curiosity and excitement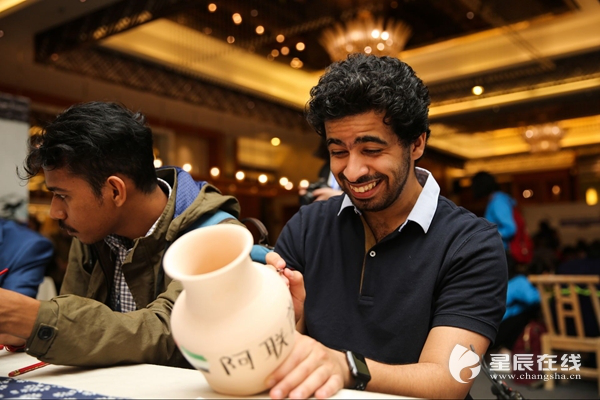 Representative from the United Arab Emirates and his work.
This young representative has studied Chinese for five years. So he can not only speak good Chinese, but also write beautifully. " In the United Arab Emirates, there are also lots of exquisite Chinese pottery and porcelain."he says.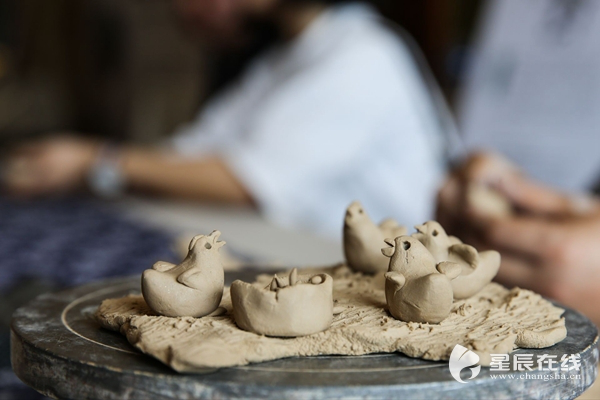 These works are made by youth representatives.