On the morning of April 17th, 2017, the opening ceremony of International Youth Forum: Creativity and Heritage along the Silk Road is held in Yuelu Academy. Three experts delivered speeches on topics including Empowering youth for intergenerational and intercultural collaboration through creativity, Protection and transmission of Intangible Cultural Heritage through new media, and UNESCO project on traditional games."Youth" has become a high frequency word in experts' speeches.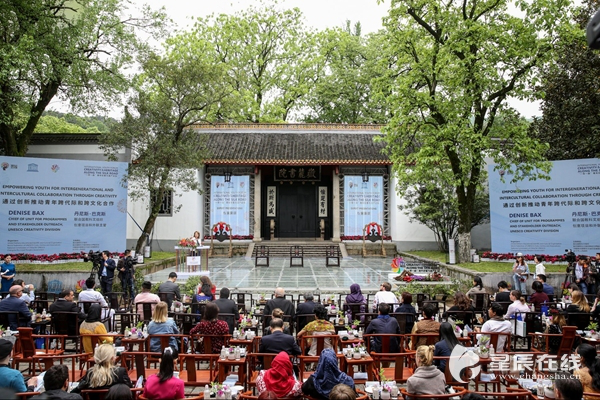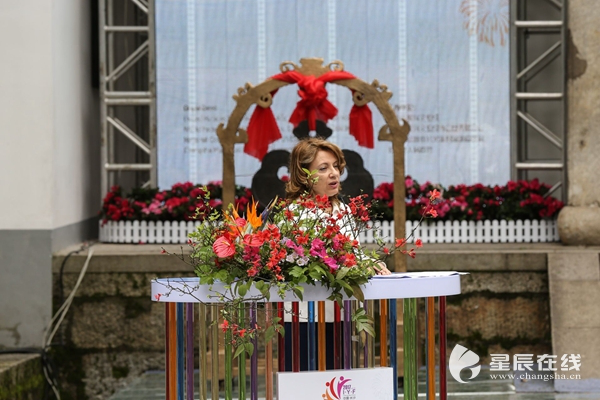 Denise Bax, Chief of Unit for Programmes and Stakeholder Outreach, UNESCO Creativity Division, is a pioneer leader in culture. She said that, UNESCO attaches great importance to the growth of young people, and commits itself to leading them to change, enhancing their capacity of innovation, and enriching their minds, so as to make youth do their contributions to the world's sustainable development.
Chan Xiaorong, Editorial Training Manager of China Daily, also emphasized the importance of youth in her speech. She highlighted the "3W Theory", which means how to protect Intangible Cultural Heritage from WeChat, Weibo and Weishipin(micro video).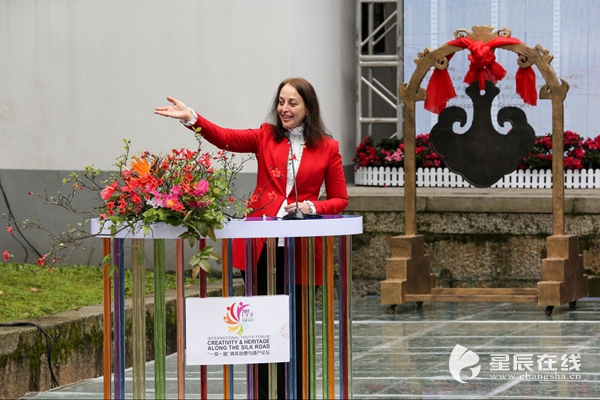 The topic of the speech delivered by Marielza OLiveira , Director and Representative of the UNESCO Beijing Office , is "the Open Digital Library of Traditional Games".
Started in 2015, this project will establish a database collecting traditional games in order to make young people be more aware of the tradition.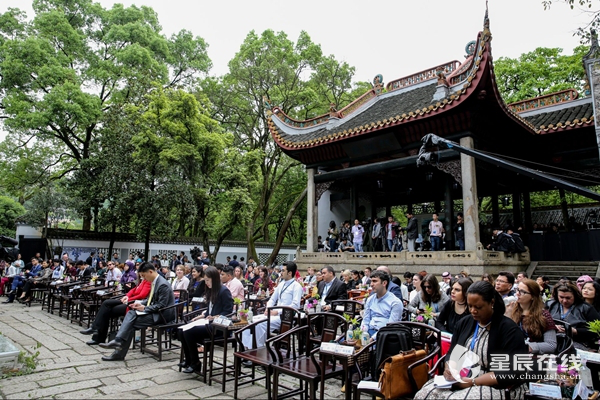 Youth representatives in different color, different clothing who speak different languages are attentively listening to experts' speeches in this quaint Yuelu Academy.