Malanshan Video Cultural and Creative Community positions itself as a hi-tech cultural and creative park. It sets out to integrate culture, high technology and internet, enhancing the international image of Changsha as "World Media Arts City" and building Hunan into a province that enjoys great prosperity in terms of cultural development.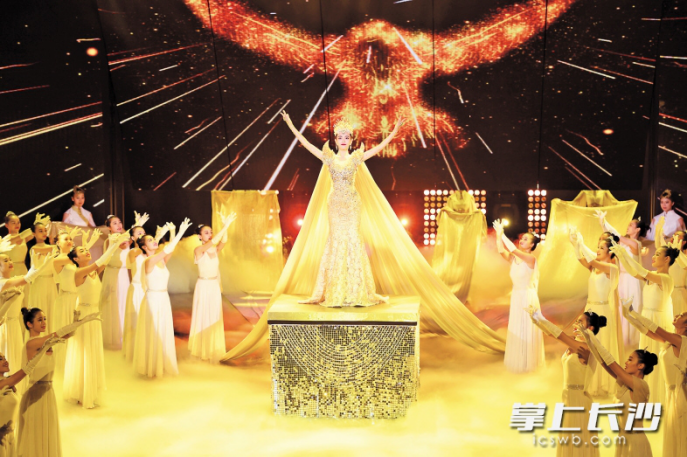 Golden Eagle Award, an important event in television industry was held on 14th October,2016 in Changsha
A Provincial TV Station Enjoys Nation-wide Popularity
Hunan Broadcasting System Locates in the Malanshan area. On the list of China's 500 most valuable brands, Hunan Broadcasting System ranks the fourth, following China Central Television,Phoenix Satellite Television,and People's Daily, becoming a name card of Hunan province. This golden brand exerts great influence on the nation's cultural industry.
Mango Media Eco-system Attracts More Talents
In recent years, China witnesses its film and television industry boom. Many provincial television system came up with their own TV series and shows,with independent production companies unceasingly joining the competition.
The fierce competition, which stems from commissioning, didn't curb the growth of the industry. On the contrary, it greatly stimulates the expansion of the whole market, offering more opportunities for the newcomers, especially the independent producers. Malanshan Video Cultural and Creative Community is just a perfect place for video production, which has attracted hundreds of independent producers and entrepreneurs to start their business here.