There is a breaking news about Changsha! The 15th East Asia Forum will be held in Changsha from June 29th to July 1st. More than one hundred politicians from ASEAN, China, Japan and Korea will attend the Forum and the relevant activities.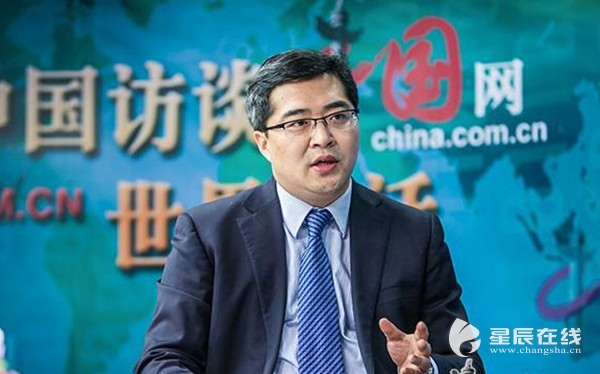 Guo Yanjun, Director of Asian Studies Institute, China Foreign Affairs University
Why is Changsha chosen to be the host city?
It is assumed Foreign affairs need to serve the domestic economy and build up platforms for economic growth. This forum is a good manifestation of above-mentioned guideline and become one of the important initiatives for foreign affair to help foster "Rising of the Central China" strategy.
As an important capital city in Central China, Changsha has achieved a lot in cooperating with Japan, Korea and East Asian countries. Economic cooperation and people-to-people exchanges have all scaled unprecedented heights, which offers a solid foundation for further communication and cooperation. Meanwhile, Changsha, with profound historical and cultural deposits, is an important window for people around the world to know more about China.
How will East Asia Forum benefit Changsha?
Through holding such a grand forum, Changsha will further open up to the outside world, deepen cooperation with East Asian countries and enhance its international influence. The forum will definitely create more opportunities for Changsha enterprises to step outside.