On May 4th, 2016, President Xi Jinping mentioned the "Black Rock"in the "Belt and Road Forum for International Cooperation". "Black Rock" is a sunken ship discovered in the seas of Indonesia after a thousand years, which is an important witness of the Silk Road.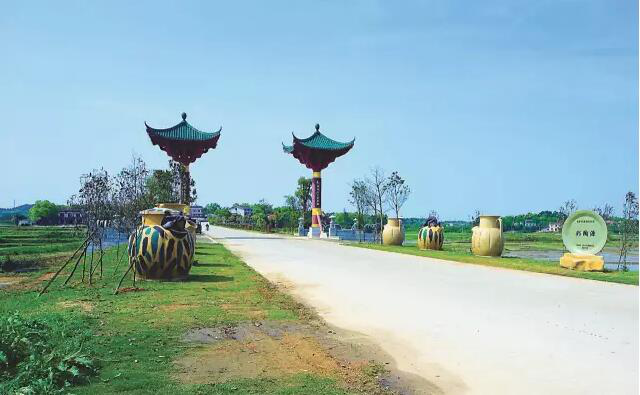 Among over sixty thousand Chinese wares found on board, 56 thousand are from Changsha Tongguan Kiln. Once again, Changsha Tongguan Kiln becomes a highlight.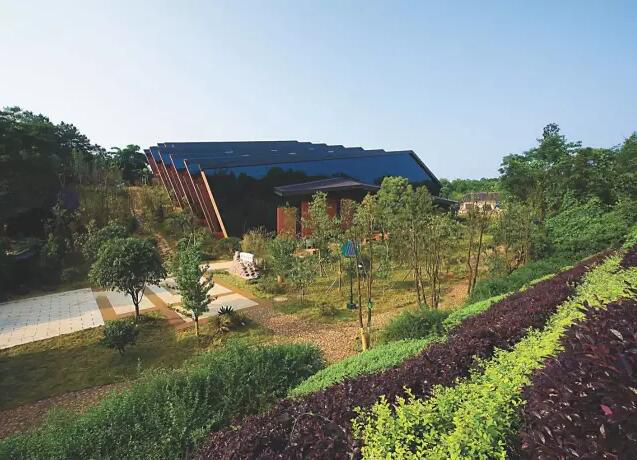 Stepping into the Relics Park, Tanjiapo Relics Pavilion first pops into your eyes. Being discovered and rebuilt the earliest, the Park is hidden in verdant trees, with its building uniquely and magnificently structured.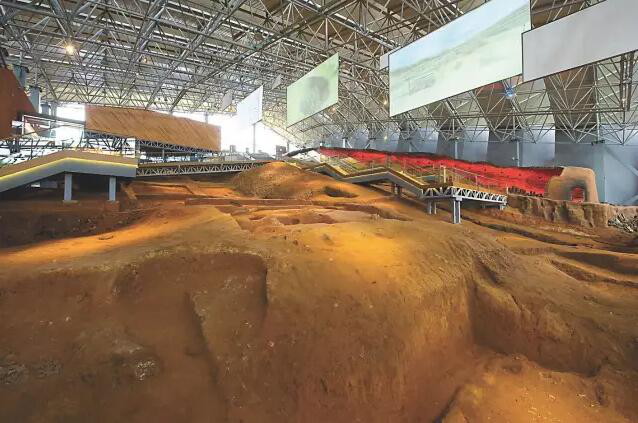 Inside the Tanjiapo Relics Pavilion, you can see all kinds of ceramics with a variety of shapes and styles, among which the wares bearing the original handwritten Tang poetry catches the eyes of the visitors .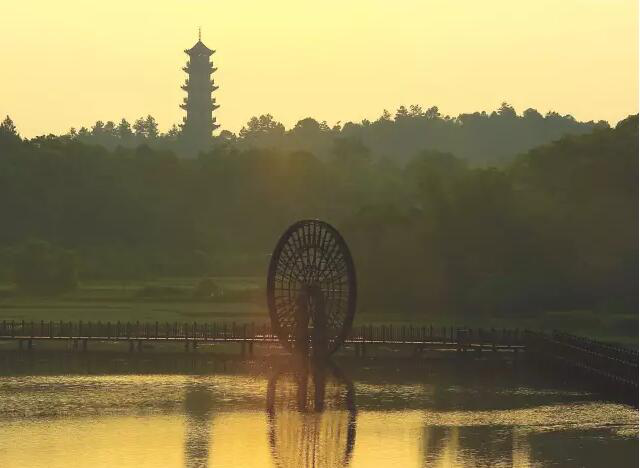 The ten-mile Corridor above the Painted Pottery Stream
There has been 103 porcelain inscription poems being discovered and paraphrased. Both the connotation of the poems and the calligraphy show high artistic values.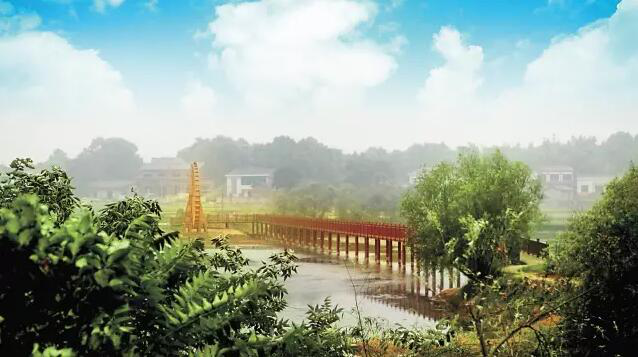 The nation and the municipal government have invested much in developing the Relics Park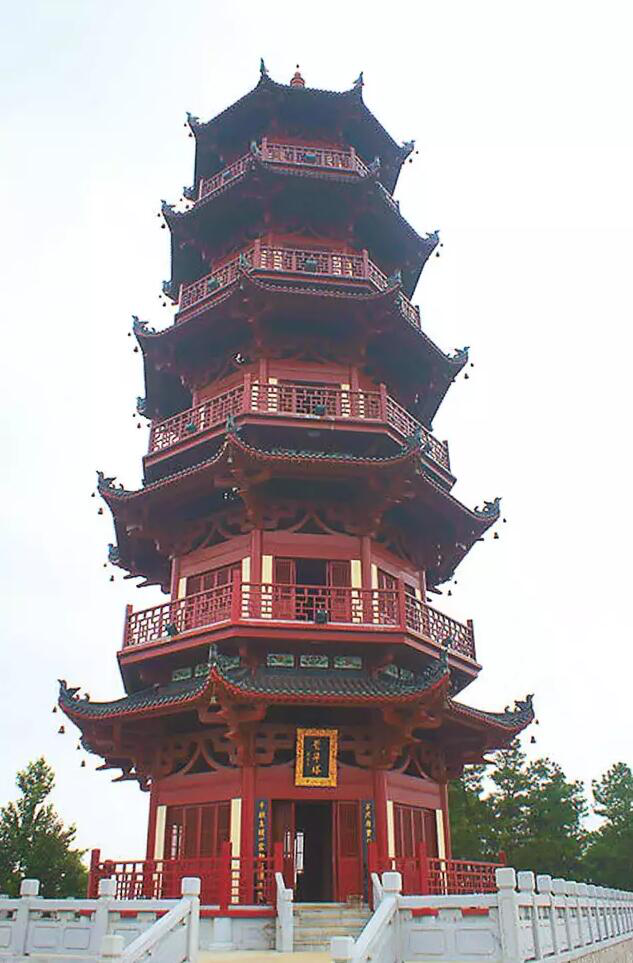 The Pagoda