Last night, a Guzheng special performance named as "Colorful Folk Music" fulfilled the dreams of over 200 outstanding children and enabled the kids to stage in a professional concert hall.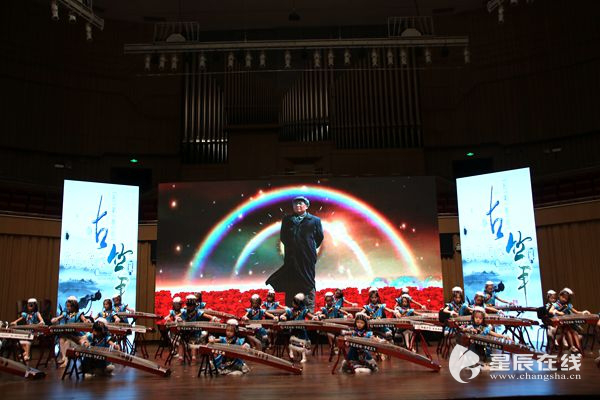 Guzheng performance : Beautiful China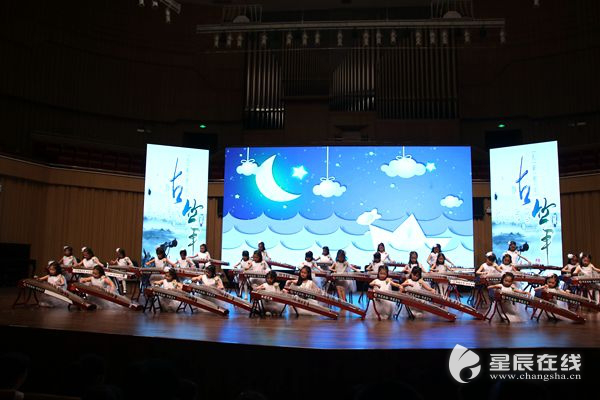 Guzheng performance: The Forest Rhapsody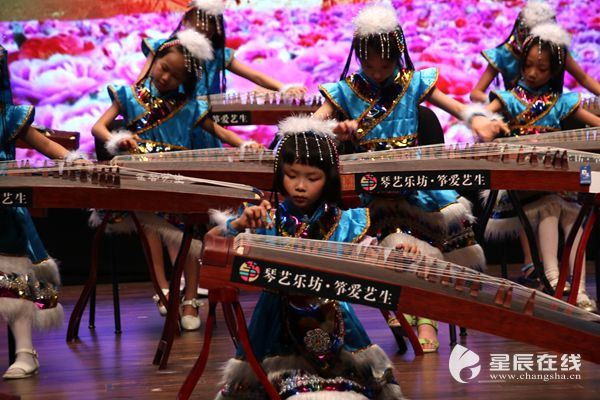 Over two hundred children played Guzheng in a new and fresh style in Changsha Concert Hall
Selected from Qin Yi Music Workshop and Zhengaiyisheng Art School, these little players, brought a brand-new experience for the audience with a fresh interpretation of Guzheng (a chinese traditional musical instrument) music.
The repertoire includes classic and recomposed works such as the compositions of the Pilgrimage to the West and Guzheng music with unique local characteristics.