On March 31,Mobile Internet Yuelu Summit opened in Changsha. 11 sessions were held during the two days, with more than 8,000 people attending and about 500,000 viewers watching the summit through wechat live. This summit, themed as "Mobile Life and Sharing Economy", aims at building a platform for how to innovate, start up a business and enhance industrial convergence in mobile Internet industry.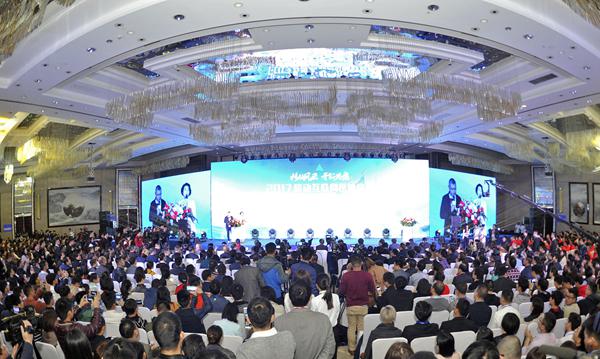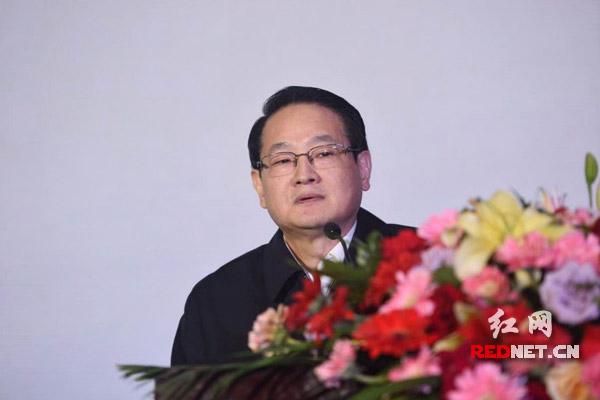 Yi Lianhong, Member of the Standing Committee of CPC Hunan Committee, and Changsha Municipal Party Secretary, gave a speech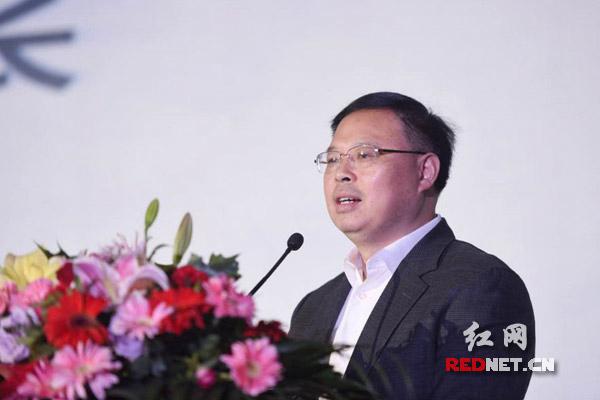 Vice governor, Mr. Zhang Jianfei addressed a message
Mr. Zhang Jianfei said that Hunan is a highland for mobile Internet industry due to its abundant talent resources, solid industrial foundation, favorable location, as well as market with huge potential.
The spirit of caring for the world, and daring to be the the pioneers, which is deeply rooted in Hunan culture, comes in conformity with the vibrant and innovative features in mobile internet.
By virtue of the above-mentioned strengths, the province will boost the profound integration of mobile Internet with the traditional manufacturing, agriculture and service industries.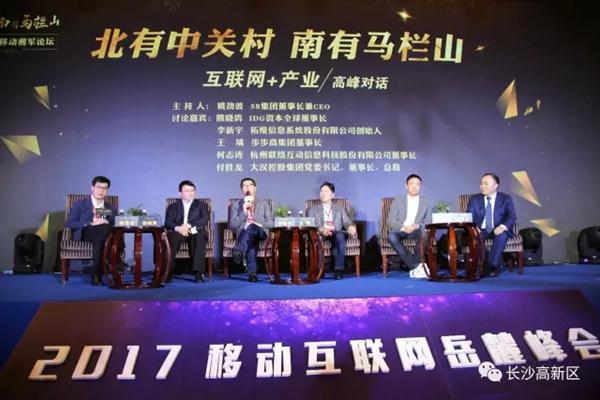 the Mobile Internet Yuelu Summit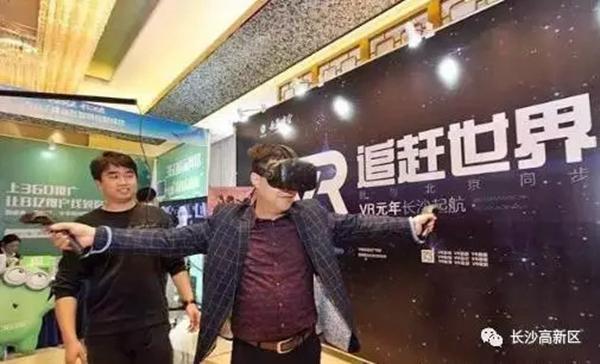 Popular VR experience