The Municipalities of Changsha and the International Chamber of Commerce have signed a strategic cooperation agreement about the joint construction of International Cultural Industrial Park along the Silk Road in Beijing recently. In this project, two sides will cooperate in economy, culture and put in joint efforts to enhance Changsha's global visibility and some other fields.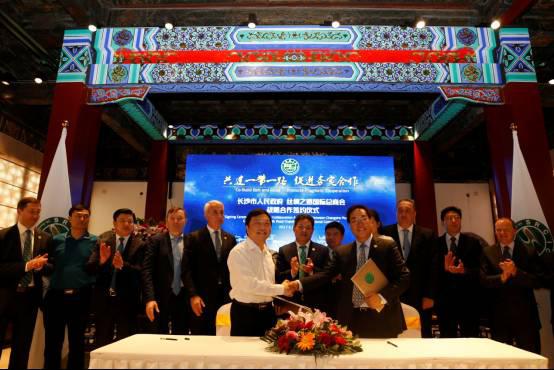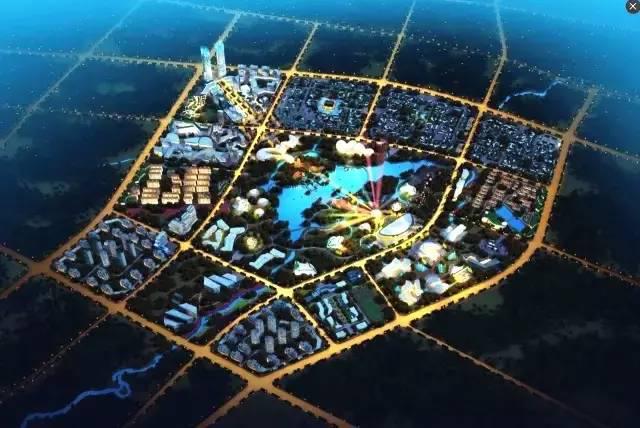 The International Cultural Industrial Park along the Silk Road will be located in Ningxiang Hi-tech Zone, Changsha, with investment of nearly 4.4 billion USD, covering an area of 455.5 hectares.
A cluster of international cultural and arts industries will be settled here, based on the Silk Road culture, history culture, folk culture and characteristic culture in the park.
Over the past 3 years, Changsha have strengthened cooperation and trade contacts with countries along the "One Belt and One Road". Changsha are involved in the construction projects in India, UAE, Russia, Malaysia and other 21 countries and regions. These countries have been prioritized in Changsha foreign investment.