"I'm a regular reader of Hunan Daily newspaper, a "native" of this print media. However, I'm now an "immigrant" of Hunan Today APP, just like most people of our generation." said He Renke.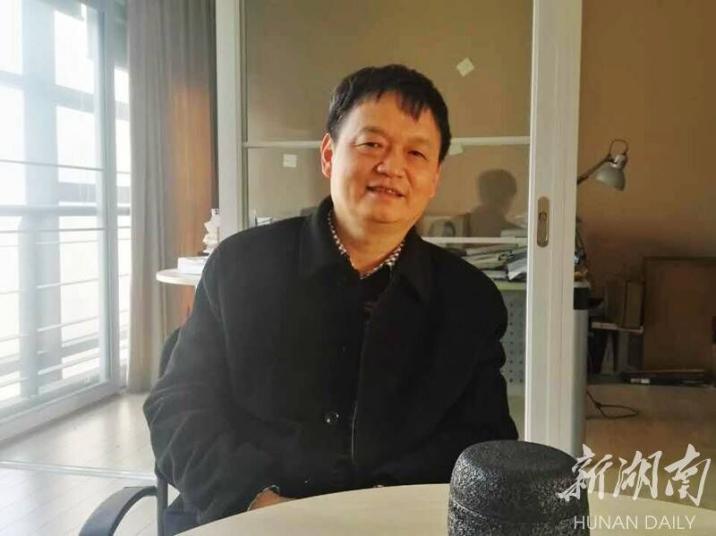 He Renke, Dean,Professor and Doctoral tutor of School of Design, Hunan University
Hunan Cultural Creative Design Competition, which was held in September 2016, co-organized by School of Design of Hunan University, Hunan Provincial Department of Culture and Hunan Daily Group, proves to be a successful cooperation between the college and the media group. The competition gathered many cultural creative products with distinct Hunan features and profound marketing potential, discovered a group of excellent talents, meanwhile, encouraged the progress of culture enterprises of Hunan.
The reports from Hunan Today enjoys full attention during the whole event for its updating in seconds rather than days.
At the same time, it is interactive, where its users are empowered to participate in instant voting for their favorite designs. Youth readers can gain their satisfactory experience through picture, audio, video, and other dynamic means, etc.