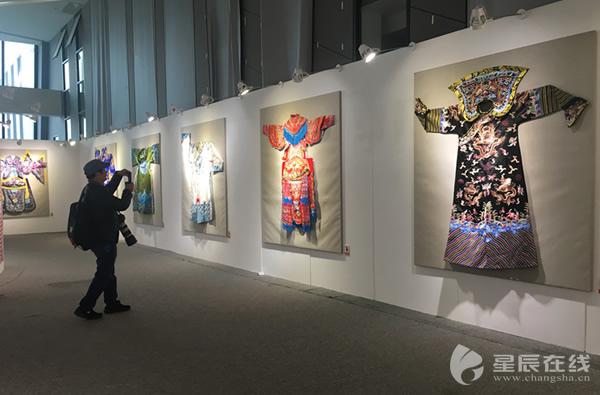 "TransMedia Art Exhibition--Modern Creativity of Chinese Beijing Opera Costume" opened in Changsha Library.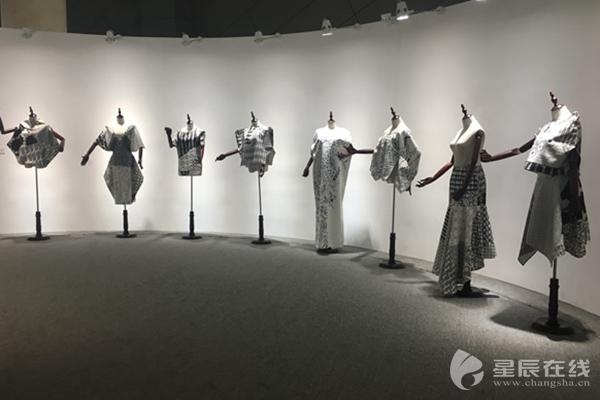 What chemistry would be there when traditional opera meets transmedia art?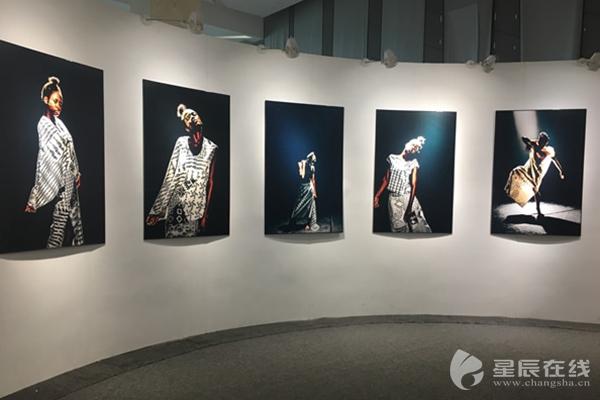 The exhibition focuses on inheriting and recreating traditional essence in Beijing opera costumes through the view of fashion art design.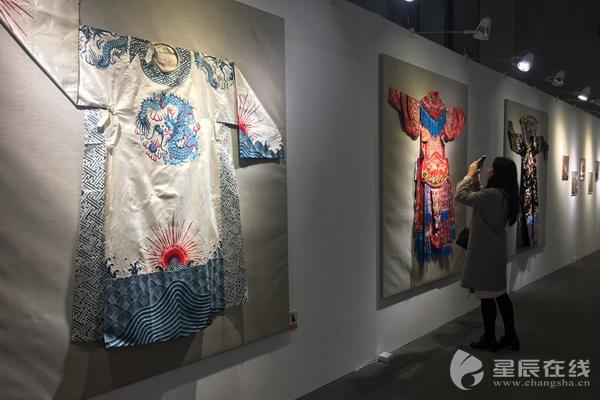 The transfer from valuing the collection and appreciation of traditional art pieces to emphasizing its utility, the transition from the classics to a more modern, fashionable and current version, are of great and direct significance to reactivating the growth of Chinese traditional art.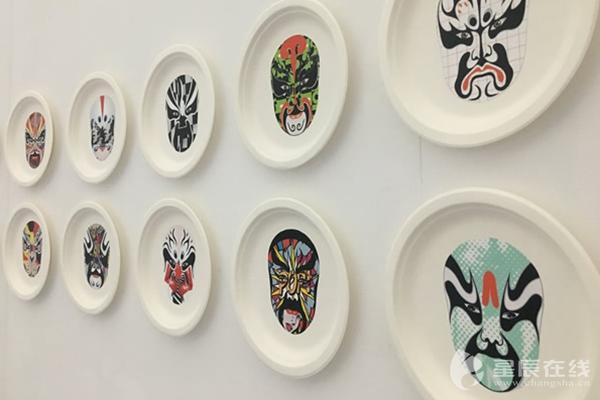 The exhibition will last till 31st December. Citizens can attend the exhibition for free.