The folk songs written by Chao Yejun, one of the singers/bands who are going to stage performances in the coming 2nd Poly Champagne Music Festival, are regarded as the name card representing the image of Changsha culture.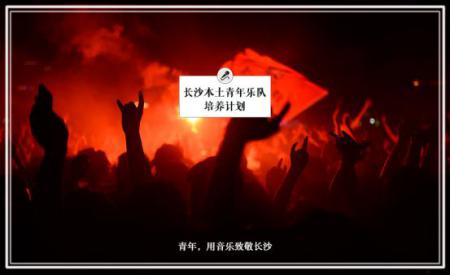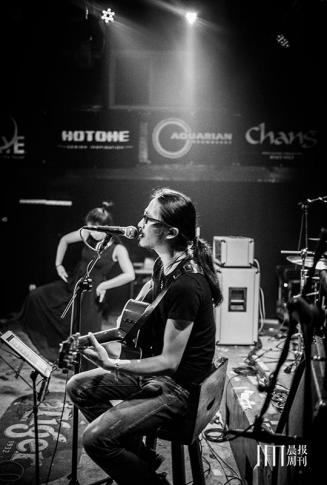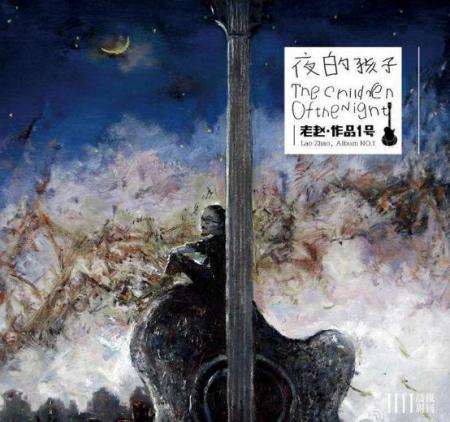 Chao's Original Album: The Children of the Night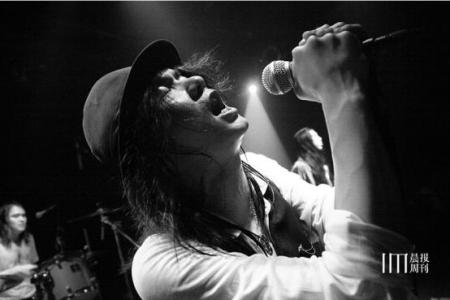 Muma—Xie Qiang from the former Muma Band
Muma band was established in Changsha at almost the same time when Zhou Yunpeng and Xiaohe decided to reside in this city, and these two are regarded as folkies with most humanistic spirit in China.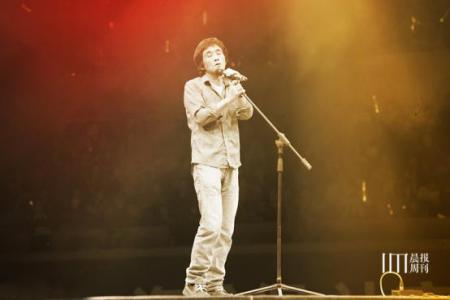 Zhang Chu, a noted Xi'an musician, was born in Hunan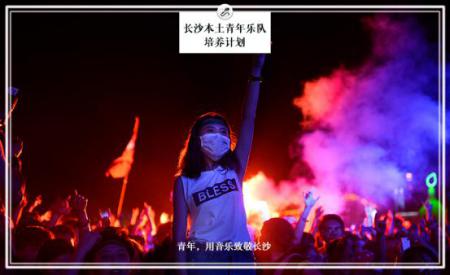 2017 Poly Champagne Music Festival held in Changsha provides music, food and other entertainments, which is favored most by young people.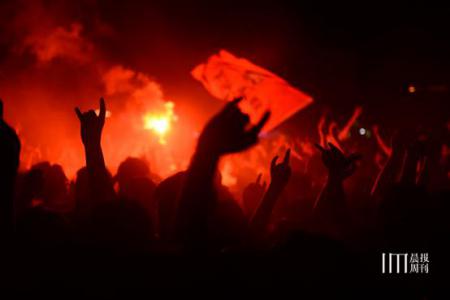 the Poly Music Festival, 2017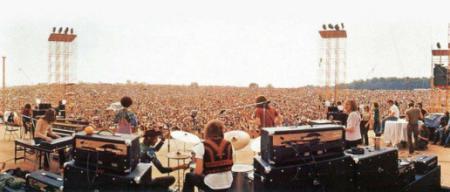 Woodstock Festival, Upstate New York, 1969
FangHua, the president of Morning Herald Weekly, considers it is the local press' s responsibility to "dig into, cultivate and popularize local music, developing the Poly Music Festival into Woodstock Music Carnival for Changsha Youths".