On the early morning of May 14th, 2017, 8 international well-known DJ gathered in Changsha for International Indoor Electronic Music Festival. This carnival attended by DJ and electronic music fans didn't come to an end until 8'o clock in the next morning.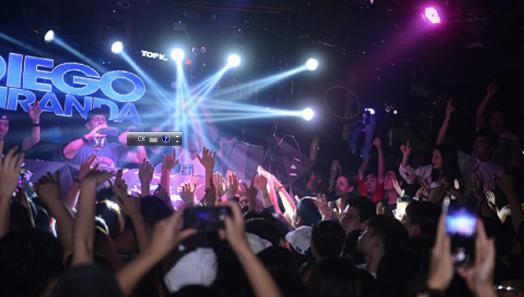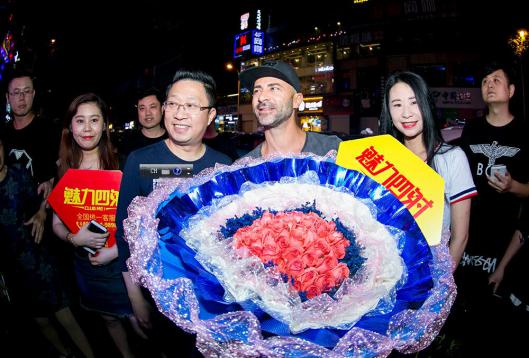 At 1 pm, Diego Miranda, a Portuguese who ranks fifty-eighth among the world's 100 best DJ, appeared first in the Glamour Bar, Changsha.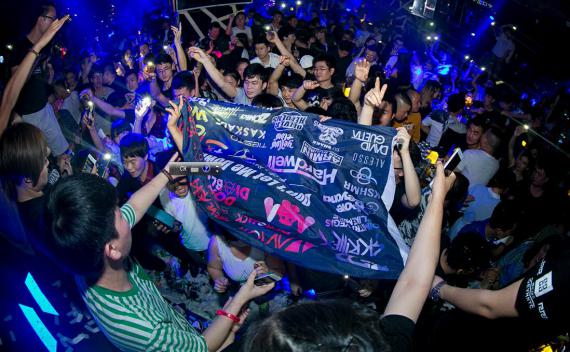 In the last two years, music festivals, especially electronic music ones, enjoy an extensive popularity in China. As a new sector of culture industry, the electronic music festival not only enriches cultural and entertaining experience of citizens, but also promotes the innovation and growth of domestic electronic music culture as a whole. The electronic music culture is gradually known to the public. It attracts the young people most due to its free, spontaneous features,and a sense of technology and the future.