On the evening of April 28th, 2017, a roof party French Encounter was held in Changsha.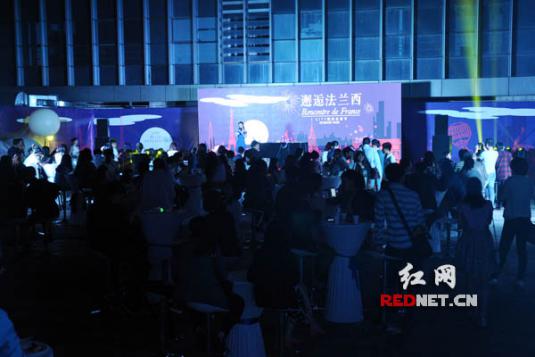 It presented to the citizens a romantic life with the combination of fancy French new media art performances, romantic French band, delicate French food and Changsha folk singer singing.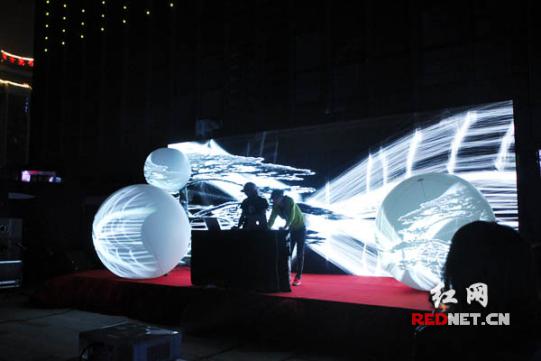 The French artist Pierre and China artist used the new media device to project pictures onto the big screen at the back and the spherical device at the front of the stage, where the changing dots and lines evolved into the "sky", the "city", the "buildings" and so on. This avant-garde creative and cool performance, won the audiences' cheers and screams.