On March 29th, it is reported that the operating team of Poly Theater has moved into Meixi Lake International Culture Center. Preparations are in full swing for the opening in the second half of this year.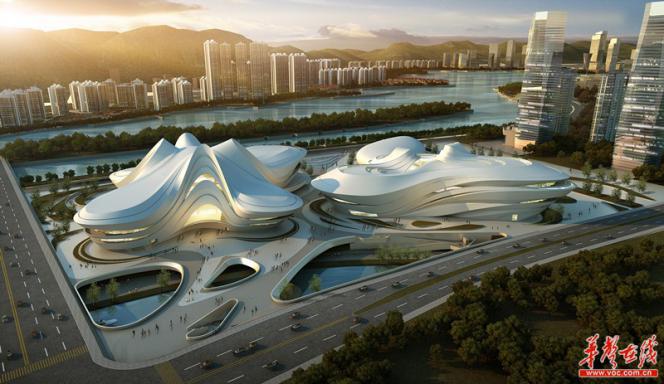 Architectural Rendering of Meixi Lake International Culture Center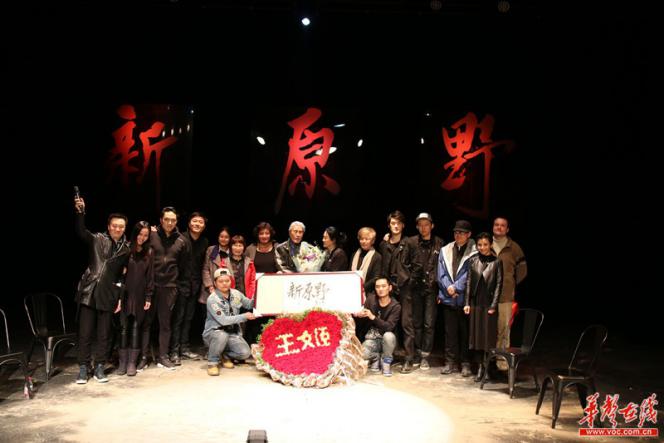 The first press briefing of New Wilderness held in Beijing
In the performance schedule, The New Wilderness, a play paying tribute to the 110th anniversary of modern drama's introduction into China, just concluded its performance in Beijing on March 27th and is expected to be on the stage of Changsha in this September. New Wilderness, will be followed by a variety of excellent dramas.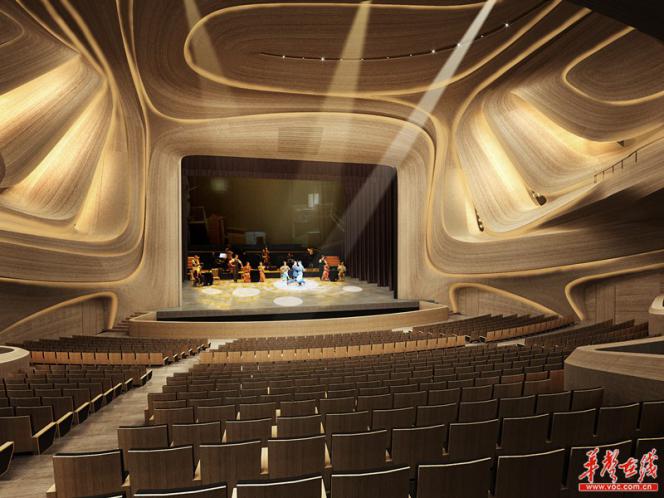 The stagnation, a word that lingers in the city's drama performance market, will be ended this year. Meixihu International Culture And Art Center will in operation in the second half year. This world-class center is designed to be the largest one in scale and mufti-functional in the whole Hunan province, holding various art activities including opera, symphony, exhibition, communication and training, and art piece trading,etc.