When night falls, over 100 representatives from 70 countries started their cruise trip to watch the digital firework show.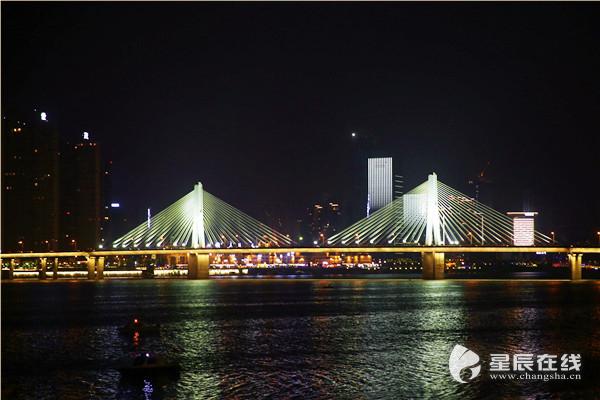 The lit-up Yinpenling Bridge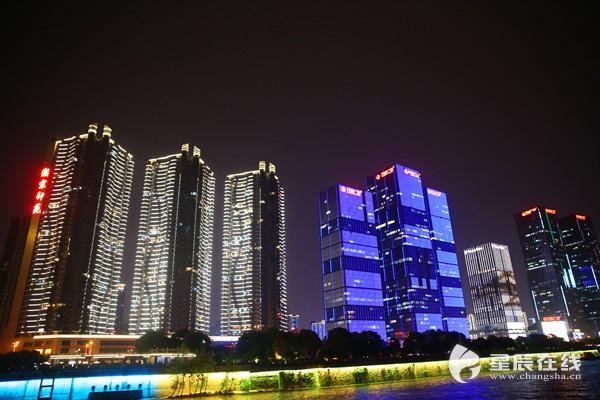 The light show of Wanda Plaza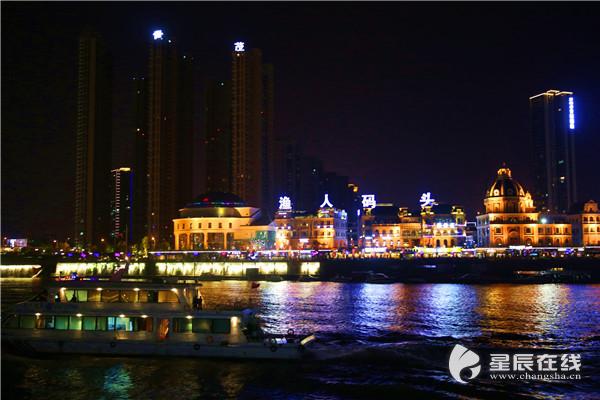 Fisherman Wharf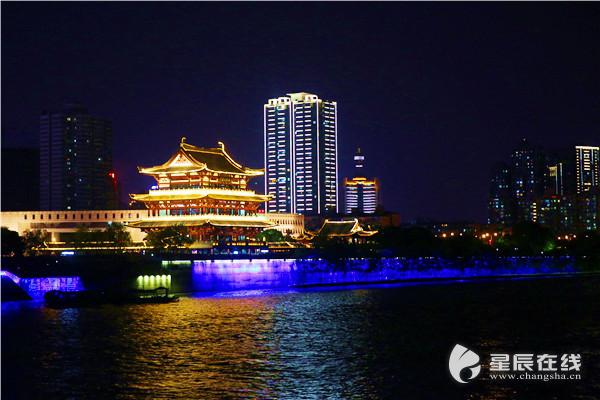 Du Fu River Pavilion, a wonderful position to watch firework shows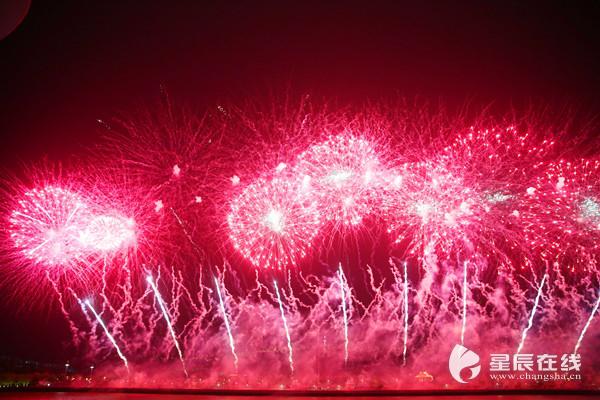 High-tech firework show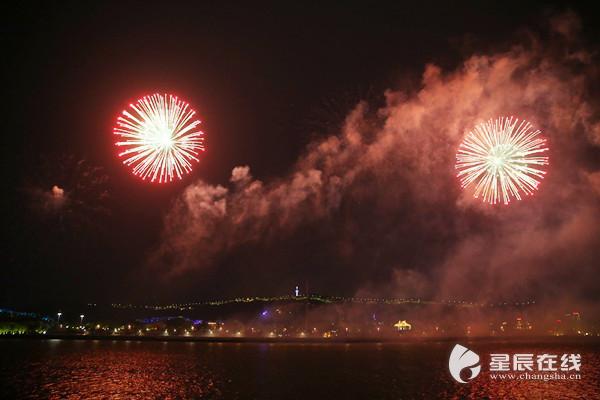 Firework is an beautiful love letter Changsha addresses to the world and to the sky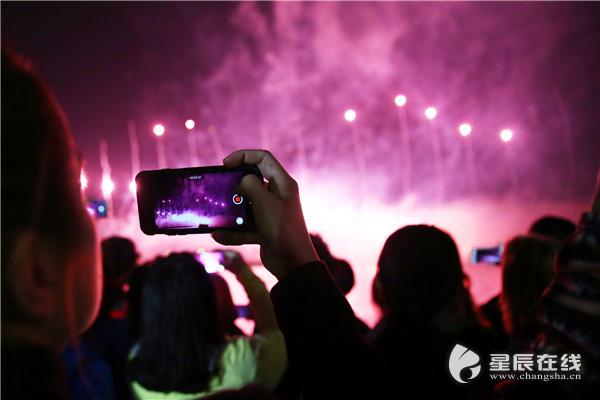 Changsha enjoyed the prosperity for over 3000 years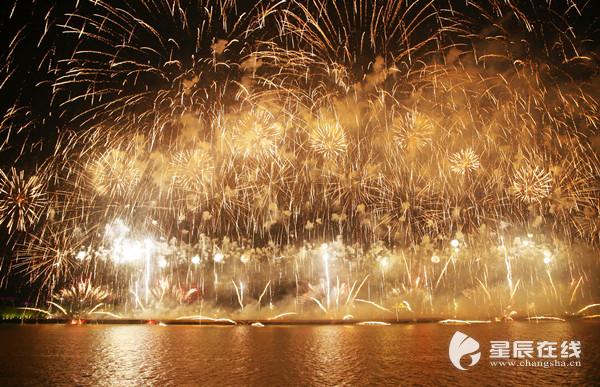 Our affection for Star City may come from this splendid beauty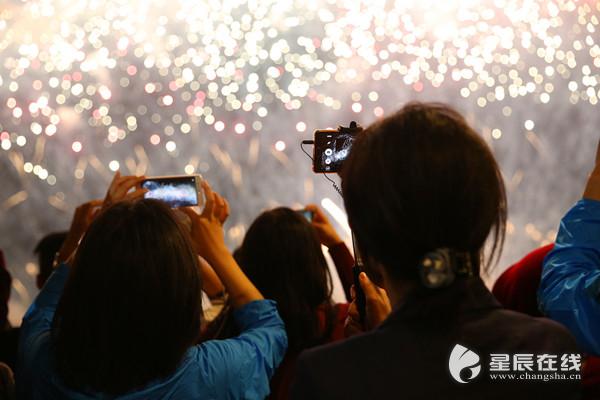 Capturing this beautiful moment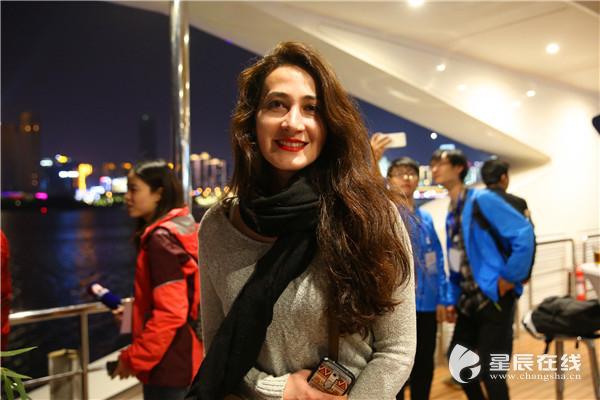 Nino is a Ph.D. student in Beijing Institute of Technology, majoring in life sciences. This Georgia representative said that she likes the landscape, green area and clean air in Changsha.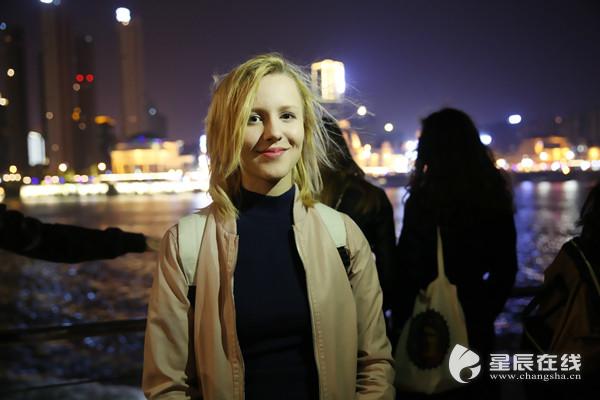 Nicoleta is from Moldova. Speaking of the spicy food in Changsha, "It's so different!" she said.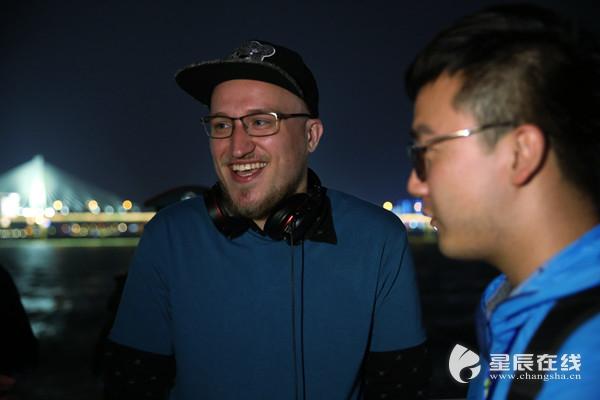 Ovidijus is from Lithuania. He is now a International Law student in Beijing Institute of Technology. This passionate young man told us that he liked the hospitality of Changsha citizens!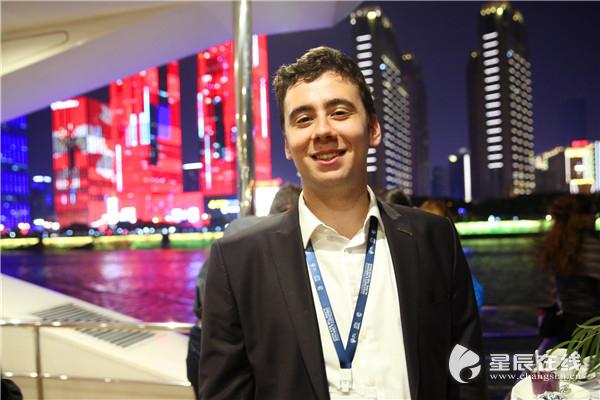 Levent is a gentle man from Turkey. He decided to come back to Changsha for a relaxing trip after the closing of the Forum.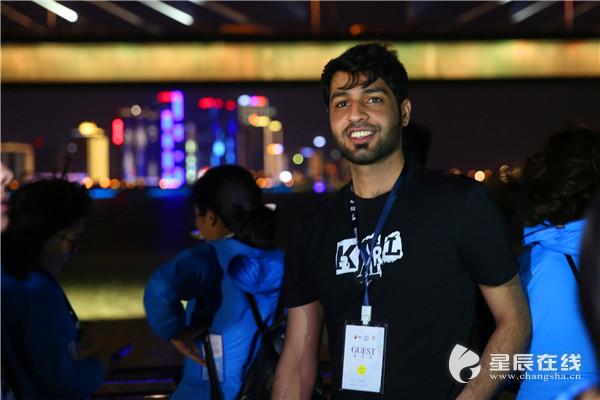 Ahmad is from Qatar. Staying in Beijing for 5 years, he now masters excellent Chinese. "It's so beautiful!" he said to the journalist in Chinese excitedly.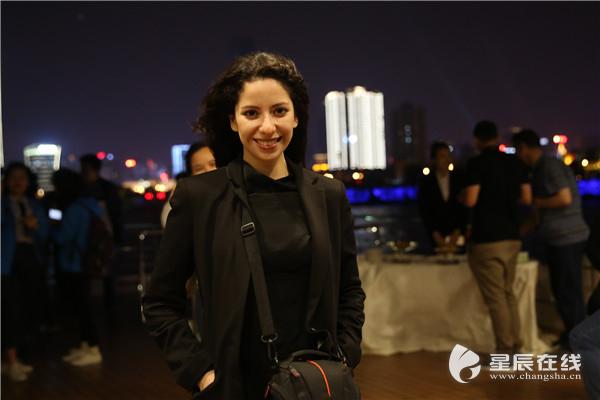 Denisse Ashton is a specialist from UNESCO Beijing Office. After the firework show, she told the journalist that this was the best firework display she ever watched. " I love this!" she then burst into laughter.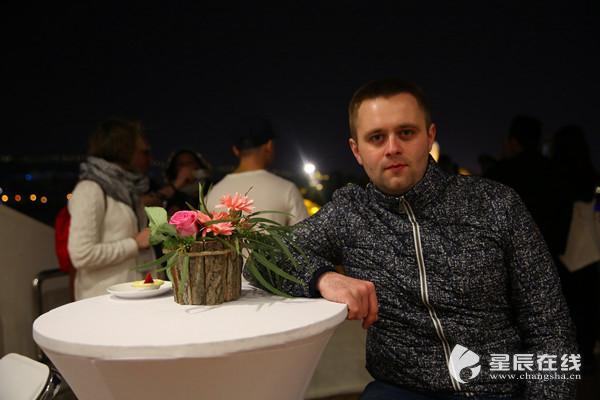 Bohdan loves Chinese culture, so he told us that he was now working hard on his Chinese. After coming back to Ukraine, he will soon attend his graduation ceremony.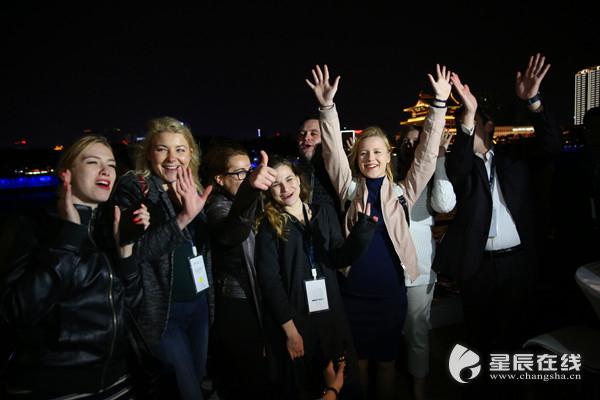 "Wo men ai ni ! Changsha!" ( We love you! Changsha!) these representatives screamed to show their love for the Star City.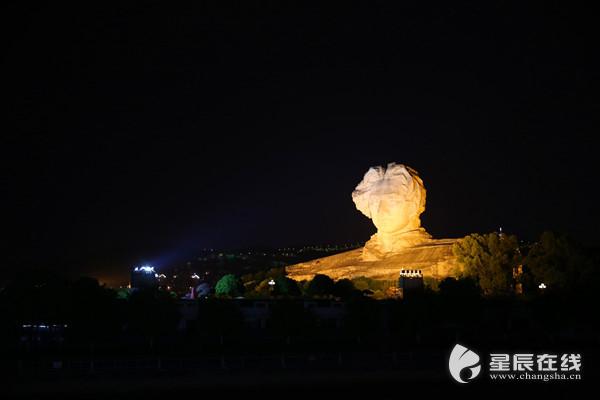 The Statue of Chairman Mao on the Orange Island
The night scene of Changsha
Everyone was amazed by the beauty of Changsha, a city of mountains, rivers and isles.